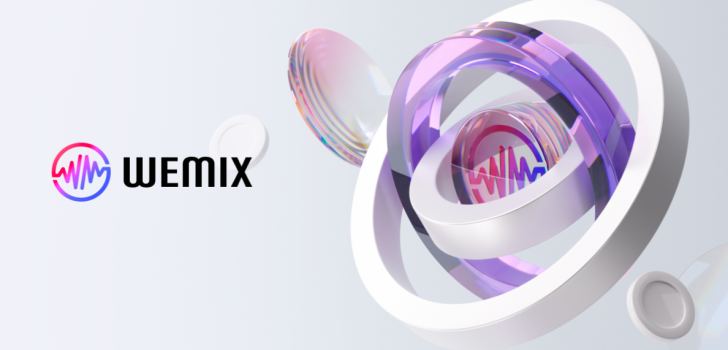 On November 24, price of WEMIX, utility coin of one of the P2E leaders "Wemix", plunged 70%. This was a direct result of the unilateral decision by the 4 largest exchanges in South Korea (Upbit, Bithumb, Coinone, Korbit) to delist the coin.
WEMIX is one of the most influential projects in the Korean crypto market that reaches daily trading volume of USD 500 million. Unclear decision by DAXA (Digital Asset eXchange Alliance) has caused billions of dollars of damage to investors and communities.
DAXA is a private council of 5 South Korean exchanges including GoPax created in June 2022 with the mission of investor protection. The group claims to support trading, education, and market monitoring but it does not possess any regulatory authority. However, since the 5 exchanges make up over 99.9% market share (2021) in Korea, it has massive influence on the Korean crypto market.
WEMIX is the first case that DAXA delisted together since the establishment. The parent of WEMIX issuer, Wemade, views the decision as an unjustified outcome, has filed for injunction to the Seoul Central District Court, and plans to file a complaint to the Korea Fair Trade Commission citing potential collusion.
The reason for DAXA's delisting decision is due to the discrepancy between the expected circulating supply provided to Upbit in January 2022 and the circulating supply disclosed on voluntary quarterly reporting made by Wemade. Upon discussion between the parties, there was a difference in each party's definition of circulating supply and a miscounting that included burnt supply as circulating supply. Wemix communicated with DAXA for a month to rectify the differences and provide accurate figures to resolve the issue. In the end, without any clear feedback, DAXA announced its delisting decision on November 24. 
Investors and communities are outraged over such unfair abuse of power and ironic lack of decentralization. Public outcry is focused on the facts that the majority of the projects listed on the DAXA exchanges do not announce their circulating supply, the delisting decision came after all the issues were resolved, and DAXA has no guidelines or precedents on its decisions. 
The pending outcome of this saga has the Korean crypto industry on its heels.
Disclaimer: This article is provided for informational purposes only. It is not offered or intended to be used as legal, tax, investment, financial, or other advice.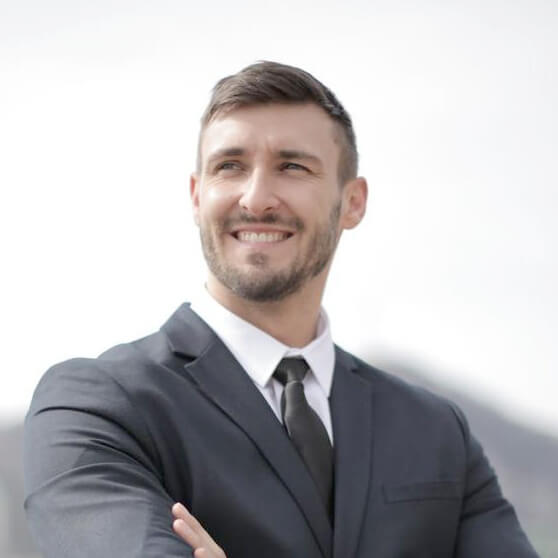 Adrian is an avid reader who first stumbled across Crypto after reading 'The Basics of Bitcoins and Blockchains' by Antony Lewis in 2018. Since then, Adrian has immersed himself within the industry, and has a real interest in Enterprise Blockchain solutions.