Exciting new NFT Collection consists of portraits of some of the most influential members of the LGBTQ community
TAMPA, FL, May 23 , 2022 / 
The Lions of Pride NFT project was created to illuminate the amazing impact Pride has had throughout history. The Collection spotlights 25 amazing people that in many cases advanced LGBTQ causes and in others truly changed the world.  The website for the collection is NFT (thelionsofpride.com)  and the collection launch is on May 26th. A minimum of 5% of the proceeds from the sale of the NFT art is being donated to a leading LGBTQ charity to be announced shortly. (nft.thelionsofpride.com)
The collection highlights philosophers, artists, astronauts, inventors, kings, influential politicians and  more from all walks of life. An exciting part of the collection is each NFT includes a retrospective description on the impact each trailblazer had, their challenges and accomplishments, and a roadmap laying out an innovative series of events with games, prizes, special NFT gifts and a planned token & NFT drops/staking for all Lions of Pride NFT holders. There are 7500 total tokens in the collection. 
The Polygon network and Matic have been chosen for the project to improve transaction speed, improve security and reduce fees. This retrospective look with rare, epic and legendary rarities offers a first step as we fight stereotypes and look to highlight current LGBTQ influencers in a planned 2nd generation release!
Discord: https://discord.gg/Sx3Qg4Xs
Instagram: https://www.instagram.com/thelionsofpride_/
Twitter: https://mobile.twitter.com/TheLionsofPride
For information on this release please email [email protected]
Disclaimer: This is a sponsored press release, and is for informational purposes only. It does not reflect the views of Crypto Daily, nor is it intended to be used as legal, tax, investment, or financial advice 
Tags:  PR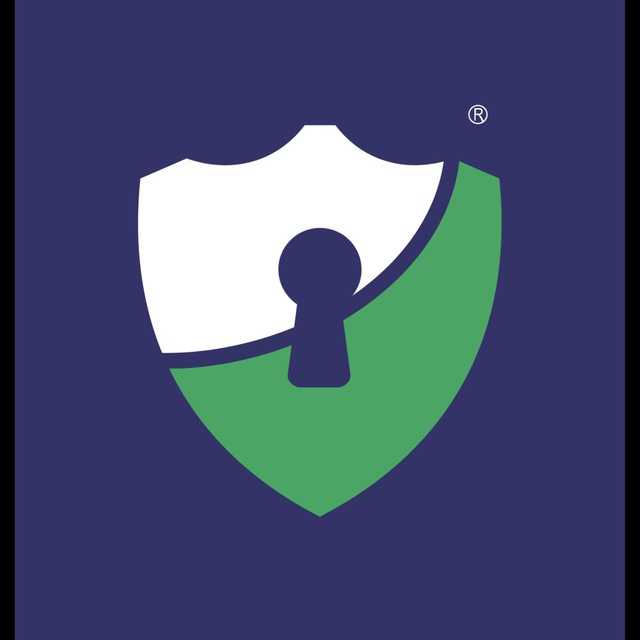 The leading crypto and blockchain news site that 'BRIDGES' the gap between companies, users and enthusiasts. Powered by a 'symbiotic hybrid model'.