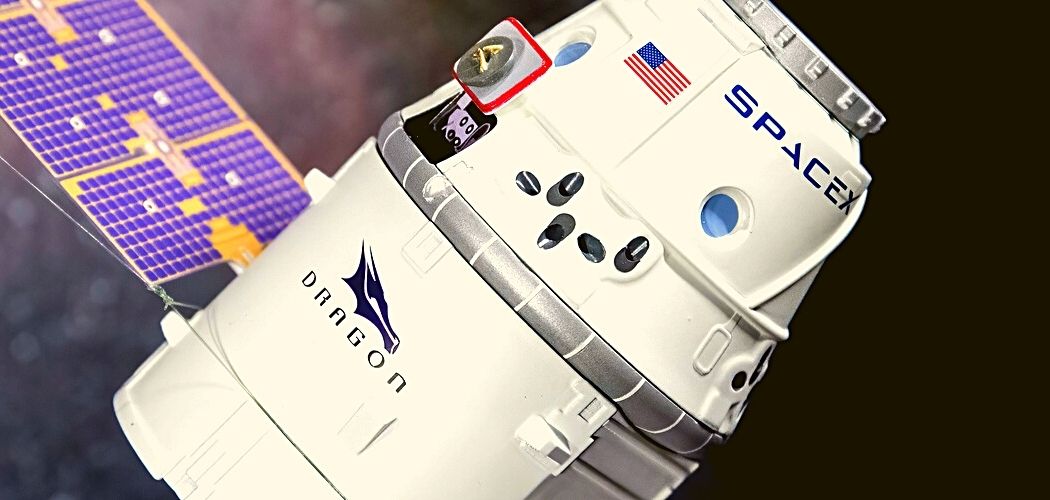 The first-ever crypto satellite has been launched into the low-Earth orbit by the SpaceX rocket, Falcon 9. 
First Crypto Satellite In Orbit
The satellite in question, called Crypto1, is as small as a coffee cup and has reached low-Earth orbit. It was launched from the Space Launch Complex 40 at Cape Canaveral Space Force Station in Florida yesterday aboard the Falcon 9 rocket as a part of SpaceX's fifth smallsat rideshare mission, Transporter-5. This momentous occasion marks the introduction of blockchain technology in space, prompting SpaceX founder Elon Musk to tweet about the launch by sharing an image of the Falcon 9 first stage booster on the landing. The Crypto1 satellite was just one of the 39 other payloads deployed by the Transporter-5 mission. These payloads will deploy further smallsats in the next few weeks. 
Leveraging Satellites For Computing Opportunities
The satellite was created by U.S.-based satellite startup Cryptosat, which is on a mission to build satellites to power cryptographic, blockchain, and ledger applications. The company believes that the unique properties of satellites make them well-suited for such roles and open new doors of opportunity in computing. 
The co-founder of Cryptosat, Yonatan Winetraub, commented, 
"We're basically joining the Uber of spaceflight. Everybody goes into the same orbit, and we're one of the passengers."
The project will have sufficient real-world application beyond the novelty of the whole affair. Moreover, as the first independent cryptographic system independent of other satellites by other companies, the satellite will be able to power multiple projects. 
CTO and Co-founder at Cryptosat, Yan Michalevsky, said,
"SpaceX launched a bunch of satellites, each one of them is doing something else. It doesn't matter for our service. We are hoping to use our satellite to provide cryptographic services for our customers here on Earth, which won't interfere with the other satellites at all."
He also acknowledged the challenges that will be part and parcel of a space asset project, reasoning that the lack of direct access is the biggest obstacle to overcome. He clarified that all communications would be conducted via radio frequency to keep the hackers at bay.
Cryptography And ZK Proofs
The company is also planning to work on zero-knowledge-proof technology, which involves verifying transaction details using advanced cryptography and is mostly used by DAO voting mechanisms.  
Michalevsky highlighted that the space believes there is a significant demand in the market for such advanced cryptography modules. He stated, 
"If we're looking into protocols, especially in Web3, there are whole financial systems and smart contract systems, kind of digital legal agreements that depend on the trustworthiness of the cryptography behind it."
Disclaimer: This article is provided for informational purposes only. It is not offered or intended to be used as legal, tax, investment, financial, or other advice.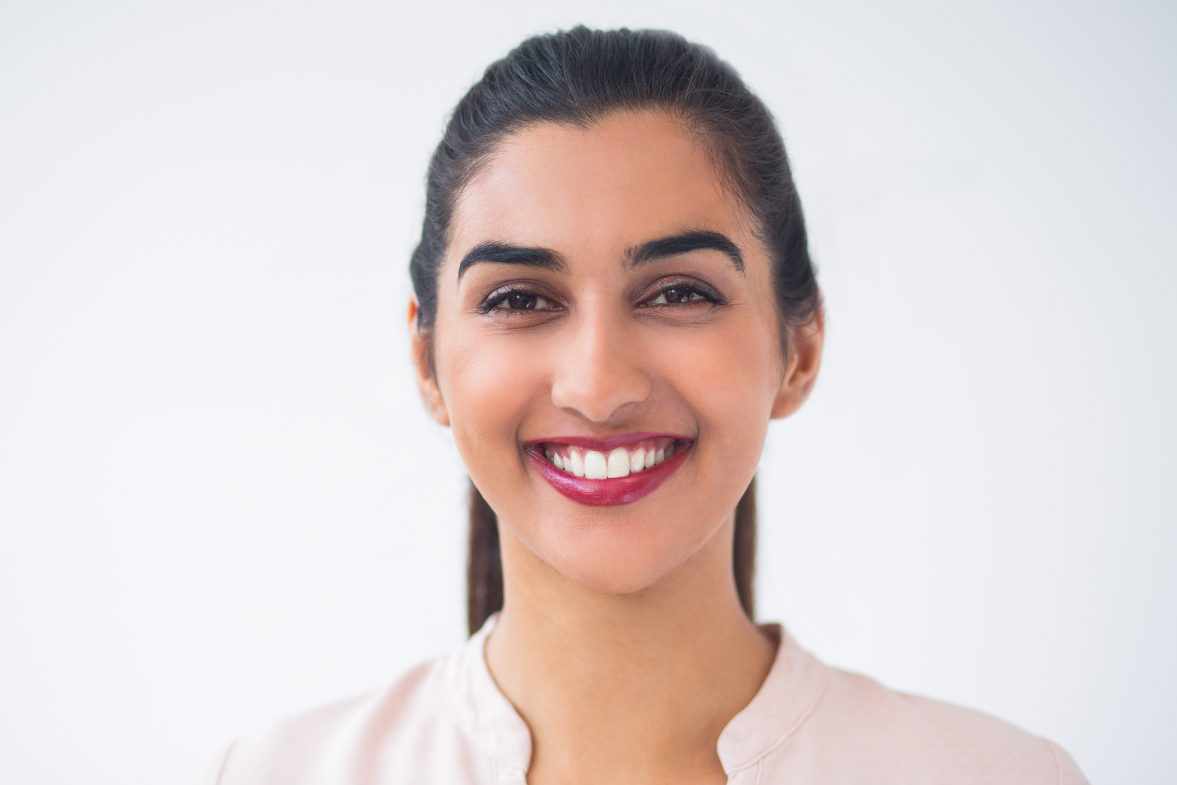 Amara is a graduate in Business Management, and has been following the world of crypto since 2019. Having a keen eye for detail, Amara enjoys finding breaking stories via Twitter, official press releases and website blog posts. Outside of crypto, Amara enjoys rock climbing, dancing and spending time with her siblings.