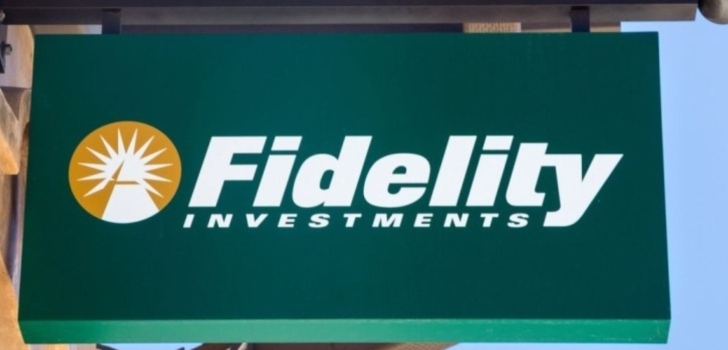 United States Senators on Monday issued yet another letter to Fidelity Investments, urging it to reconsider offering Bitcoin to its customers following the total collapse of cryptocurrency exchange FTX.
On Monday, Senators Elizabeth Warren of Massachusetts, Tina Smith of Minnesota, and Richard Durbin of Illinois addressed a letter to CEO Abigail Johnson requesting that investment giant Fidelity Investment drop its 401(k) Bitcoin plan. The three senators cited the fall of the crypto exchange FTX as the reason for the $4.5 trillion asset management firm to revise its Bitcoin offering to retirement savers.
Senators Warren and Smith in July sent a letter to Fidelity commenting that the offering was a bad idea. In the latest letter, Senator Durbin joined the request. Monday's letter said:
Once again, we strongly urge Fidelity Investments to reconsider its decision to allow 401(k) plan sponsors to expose plan participants to Bitcoin. Adding, The recent implosion of FTX, a cryptocurrency exchange, has made it abundantly clear the digital asset industry has serious problems.
The letter further remarked:
The industry is full of charismatic wunderkinds, opportunistic fraudsters, and self-proclaimed investment advisors promoting financial products with little to no transparency.
The Senators continued by saying:
Since July, when we last raised concerns with you about the deeply concerning prospect of exposing workplace retirement plans to Bitcoin, its value has plummeted. While the full extent of the damage caused by FTX continues to unfold, the contagion is being felt across the broader digital asset market. Bitcoin is no exception.
Adding:
Since our previous letter, the digital asset industry has only grown more volatile, tumultuous, and chaotic—all features of an asset class no plan sponsor or person saving for retirement should want to go anywhere near.
The Senators voiced their concerns over a retirement security crisis that already exists in the U.S. and said that Fidelity should not be exposing its customer's retirement savings to an "unnecessary risk."
Disclaimer: This article is provided for informational purposes only. It is not offered or intended to be used as legal, tax, investment, financial, or other advice.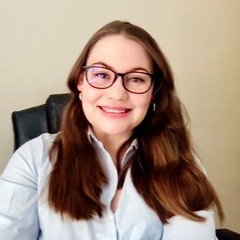 I am involved in a variety of different fields including social media marketing, cryptocurrencies, the fashion industry, and psychological research. I have completed an undergraduate degree in Industrial Sociology and Labour Studies, majoring in Sociology, Anthropology, and Psychology, and a postgraduate degree in Applied Psychology for Professional Contexts. My passions lie in cooking, cryptocurrencies, studying human behaviour, teaching English as a foreign language, and researching digital consumer psychology.