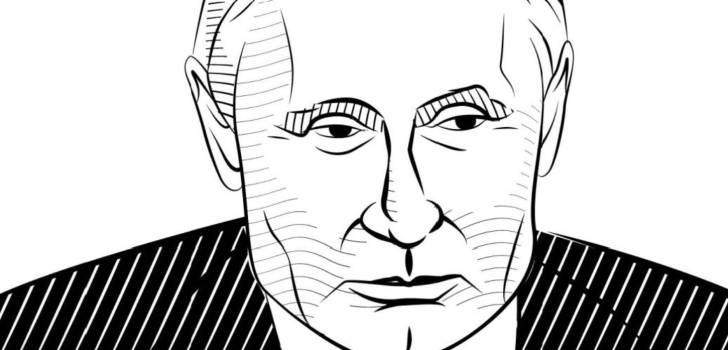 The Russian president has criticized the number of sanctions imposed upon the country by the west and has called for a payment system independent from external interference. 
Putin Calls Sanctions "Illegitimate" 
According to Russian President Vladimir Putin, the global financial payment system is highly monopolized. He has criticized the west's decision to impose sanctions on Russia following his invasion of Ukraine, calling them "illegitimate restrictions." Putin addressed the financial concerns of international settlements facing the threats of sanctions due to the tense relations between Russia and the Western superpowers. 
He pointed out,
"The existing system of international payments is expensive, the system of its correspondent accounts and regulation are controlled by a narrow club of states and financial groups." 
"No Interference In International Payments"
He made the comments during his speech at the International AI Journey Conference organized by Russia's largest bank, Sberbank, in Moscow on November 24. In the speech, he expressed that there is a need for a global payment system powered by blockchain technology that will be immune to the interference of banks or governments. 
His exact words were, 
"The technology of digital currencies and blockchains can be used to create a new system of international settlements that will be much more convenient, absolutely safe for its users and, most importantly, will not depend on banks or interference by third countries. I am confident that something like this will certainly be created and will develop because nobody likes the dictate of monopolists, which is harming all parties, including the monopolists themselves."
Bank Of Russia Going Pro Crypto
Other than President Putin's pro-crypto comments, the state of crypto in Russia has been quite interesting. Till last year, i.e., before the attack on Ukraine and the subsequent sanctions, the country's central bank had been very strictly anti-crypto. According to certain experts, the Bank of Russia probably considered cryptocurrency a challenge to its own ruble fiat currency. However, with the changing nature of the geopolitical climate, the central bank has done a complete 180 and pivoted to a more pro-crypto stance, assumably as a foil against the imposed sanctions. In September 2022, the Bank of Russia reached an agreement with the Finance Ministry to legalize cross-border crypto payments. In fact, the Deputy Finance Minister even acknowledged the changing approach to crypto regulation, saying, 
"The Central Bank has also rethought [the approach] taking into account the fact that the situation has changed, and we are rethinking, because the infrastructure we plan to build is too rigid to use."
Furthermore, the Russian Central Bank is also looking at incorporating blockchain tech and crypto assets into its domestic financial system by working with lawmakers trying to modify legislation to allow for a national crypto exchange. 
Disclaimer: This article is provided for informational purposes only. It is not offered or intended to be used as legal, tax, investment, financial, or other advice.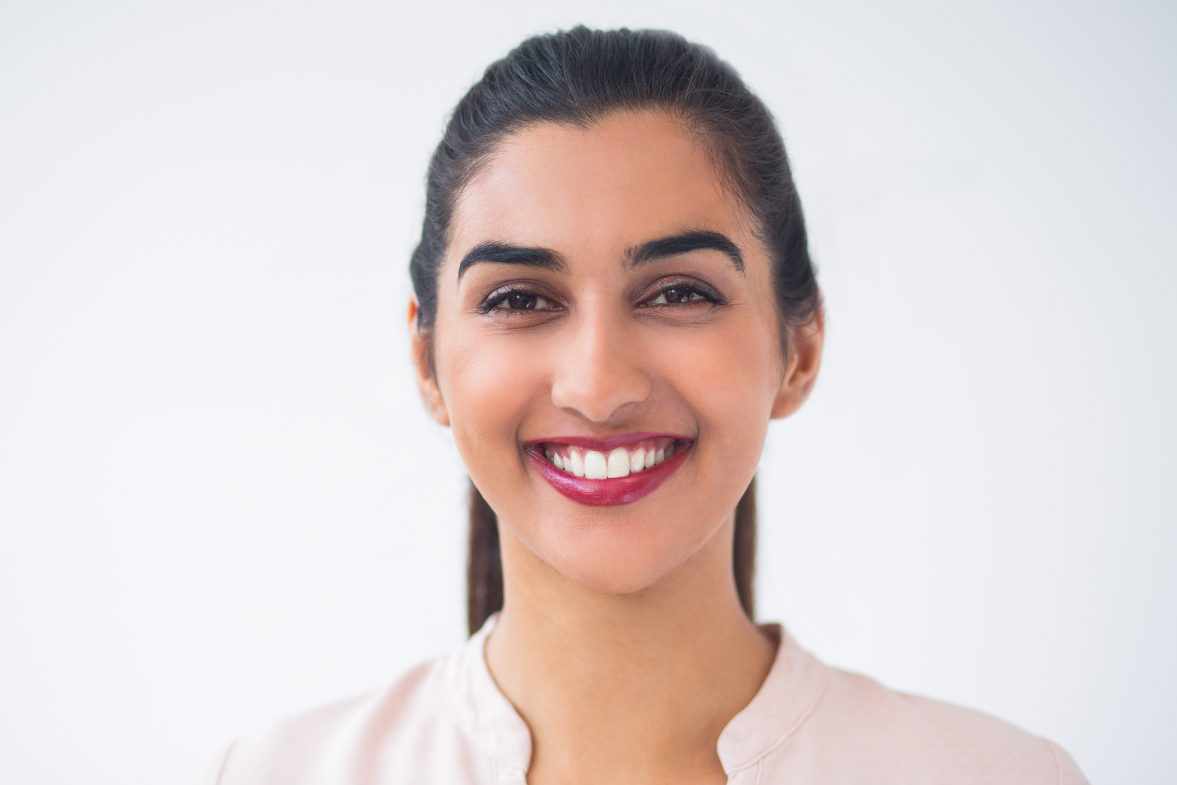 Amara is a graduate in Business Management, and has been following the world of crypto since 2019. Having a keen eye for detail, Amara enjoys finding breaking stories via Twitter, official press releases and website blog posts. Outside of crypto, Amara enjoys rock climbing, dancing and spending time with her siblings.