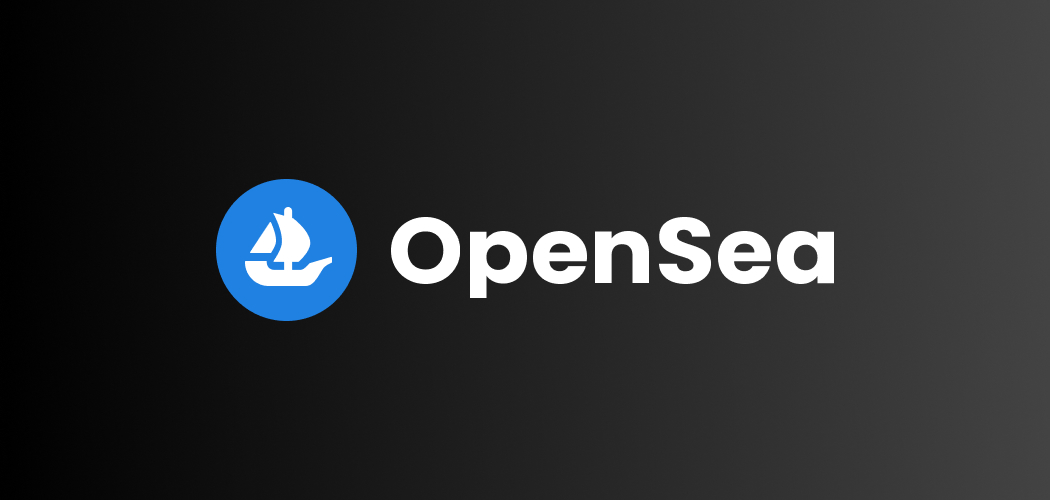 A former OpenSea executive has been arrested and booked on charges of insider trading of NFTs, wire fraud, and money laundering. 
OpenSea's Latest Woes – Insider Trading
The accused, Nathaniel Chastain, used to be a top executive at OpenSea before he was terminated after being accused of committing insider trading on NFT collections. As per a press statement released by the U.S. Attorney's Office in the Southern District of New York (SDNY), Chastain was officially arrested on Wednesday and charged with wire fraud and money laundering in connection with a scheme to commit insider trading.
The press release contained the comments of the U.S. Attorney Damian Williams on this matter,  
"NFTs might be new, but this type of criminal scheme is not. As alleged, Nathaniel Chastain betrayed OpenSea by using its confidential business information to make money for himself. Today's charges demonstrate the commitment of this Office to stamping out insider trading — whether it occurs on the stock market or the blockchain." 
Executive Fired From OpenSea
The accusations claimed that Chastain was allegedly front-running purchases of NFT collections that he knew would be featured on the homepage of the OpenSea website – a form of insider trading. However, thanks to the transparent nature of the blockchain, his transactions could be easily tracked by other buyers who grew suspicious. When the OpenSea team heard about these allegations, it sought to verify their legitimacy. Once confirmed, Chastain was terminated from his position as a top executive at the NFT marketplace. 
A spokesperson from OpenSea commented on the matter, saying that the company had investigated these accusations and taken necessary steps. They noted, 
"[OpenSea] ultimately asked him to leave the company. His behavior was in violation of our employee policies and in direct conflict with our core values and principles."
First-Ever NFT Insider Trading Case
The Justice Department has claimed that this will be the government's first case involving alleged insider trading of digital assets. According to the charge sheet filed against him, Chastain laundered at least 45 NFTs in 2021. Allegedly, he would purchase specific NFTs that he knew were soon going to be featured prominently on OpenSea, which would create more demand for them. Then he would allegedly sell them for nearly double or even five times the buying price.  
The "Nathaniel Chastain" case is the latest in a series of misfortunes that have befallen OpenSea lately. In February, an exploit on the marketplace had led to millions of dollars of NFTs being stolen, resulting even in a $1 million lawsuit by an affected user. 
Disclaimer: This article is provided for informational purposes only. It is not offered or intended to be used as legal, tax, investment, financial, or other advice.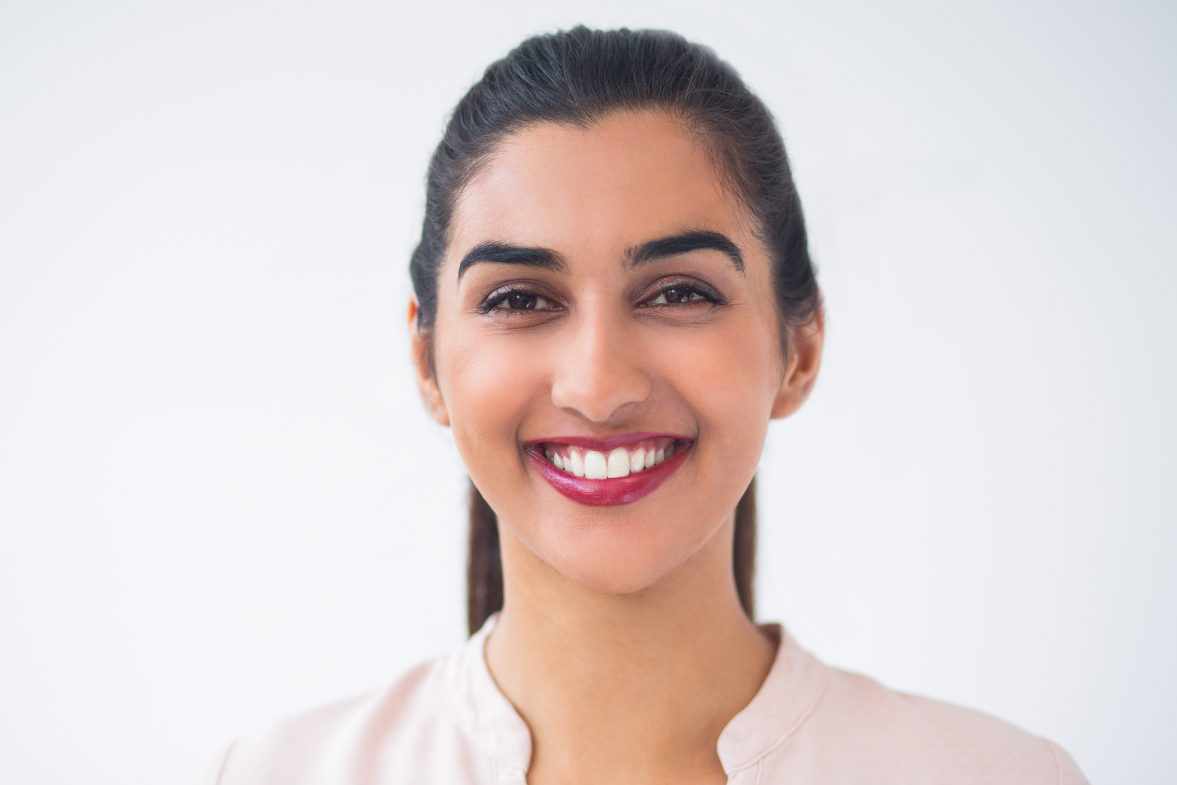 Amara is a graduate in Business Management, and has been following the world of crypto since 2019. Having a keen eye for detail, Amara enjoys finding breaking stories via Twitter, official press releases and website blog posts. Outside of crypto, Amara enjoys rock climbing, dancing and spending time with her siblings.