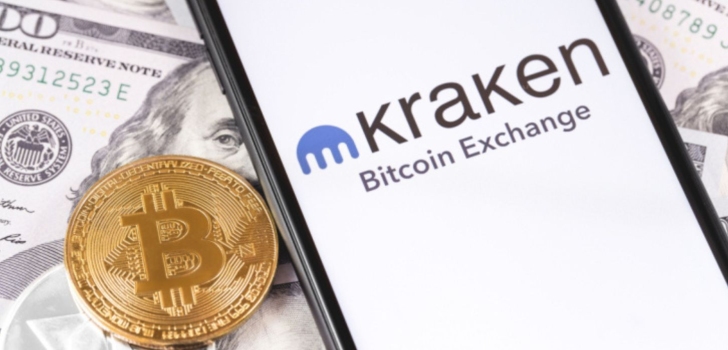 The crypto exchange has agreed to pay a penalty amount of $362,000 to U.S. regulators in the alleged sanctions violations case. 
Kraken Settles With U.S. Regulator
Kraken has entered into a settlement agreement, which includes paying a hefty fine to United States regulators. The crypto exchange was accused of allegedly serving customers from sanctioned countries. In July 2022, allegations were brought against the exchange by the U.S. Treasury Department's Office of Foreign Assets Control (OFAC), where the latter accused Kraken of serving Iranian customers. 
The company had been embroiled in a civil liability case till now. However, the OFAC and Kraken have come to an agreement of settling the case of the alleged violations, where the latter will be paying a penalty amount of $362,000 with a specific $100,000 add-on. The additional $100K will be spent on sanctions compliance controls, invested explicitly in training and technical measures to facilitate sanctions screening. 
Investigation Revealed Sanctions Violation
According to the OFAC's investigations, which began back in 2019, the exchange had allowed Iranian users to conduct transactions on its platform. These transactions amount to over $1.68 million between October 2015 and June 2019. The OFAC considered this a sanctions violation as U.S. goods, technology, and services are restricted from export to Iran under a broad set of sanctions. 
According to OFAC, the Kraken exchange platform did not have the appropriate tools necessary to geolocate users' IP addresses and then subsequently block the ones from sanctioned countries like Iran. The regulatory body's investigation revealed that over 1500 users based in Iran had Kraken accounts till June 2022. Furthermore, the investigation also unveiled 149 users in Syria and 83 users in Cuba, both countries also on the U.S. sanctions list. 
Regulators Vs. Exchanges – Other Crypto Firms In Trouble
The U.S. Treasury is aggressively cracking down on the cryptocurrency industry by tightening regulations and ensuring that the regulations are properly implemented. Yet, despite these crackdowns, Kraken's new CEO refused to register the company with the SEC as a market intermediary. 
Regulators have also recently come down hard on the crypto exchange Bittrex Inc. for violating sanctions and anti-money laundering laws. The U.S. Department of Justice has also discovered other crypto exchanges violating international sanctions. The most prominent example is Binance, which allegedly processed transactions worth over $8 billion that were of Iranian origin since 2018. 
Disclaimer: This article is provided for informational purposes only. It is not offered or intended to be used as legal, tax, investment, financial, or other advice.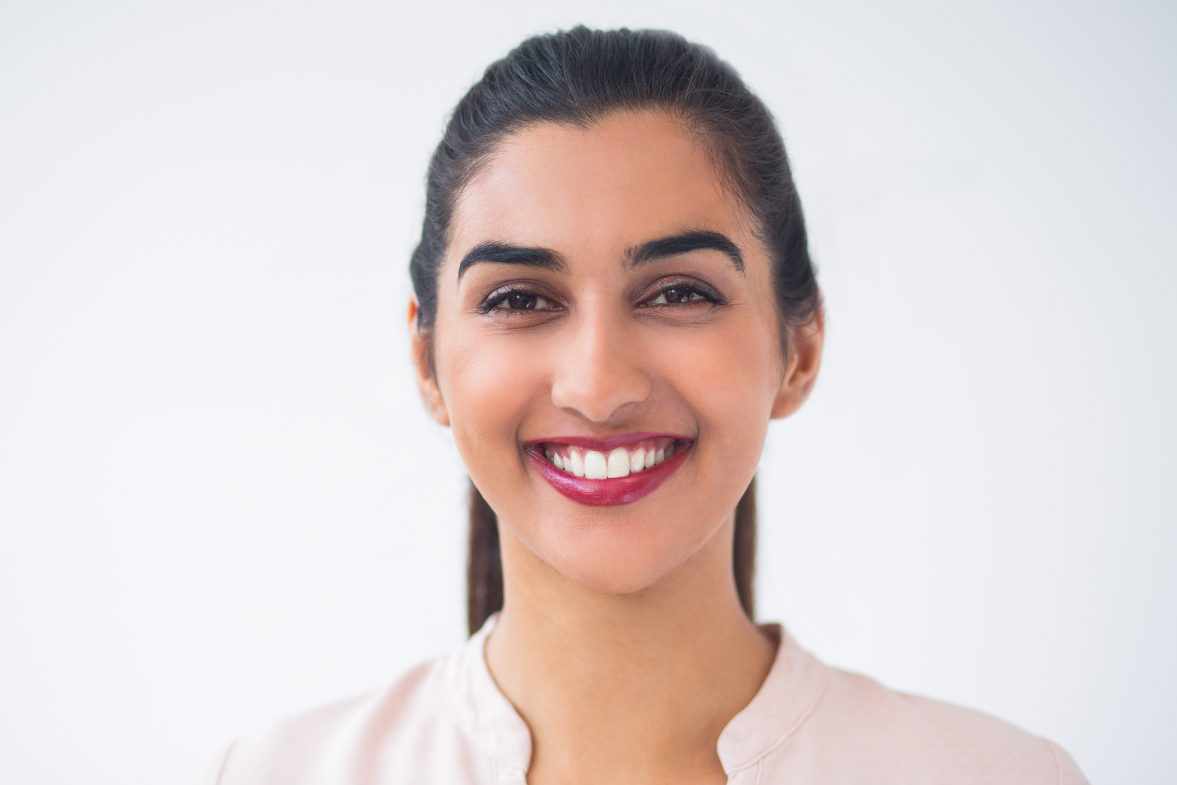 Amara is a graduate in Business Management, and has been following the world of crypto since 2019. Having a keen eye for detail, Amara enjoys finding breaking stories via Twitter, official press releases and website blog posts. Outside of crypto, Amara enjoys rock climbing, dancing and spending time with her siblings.