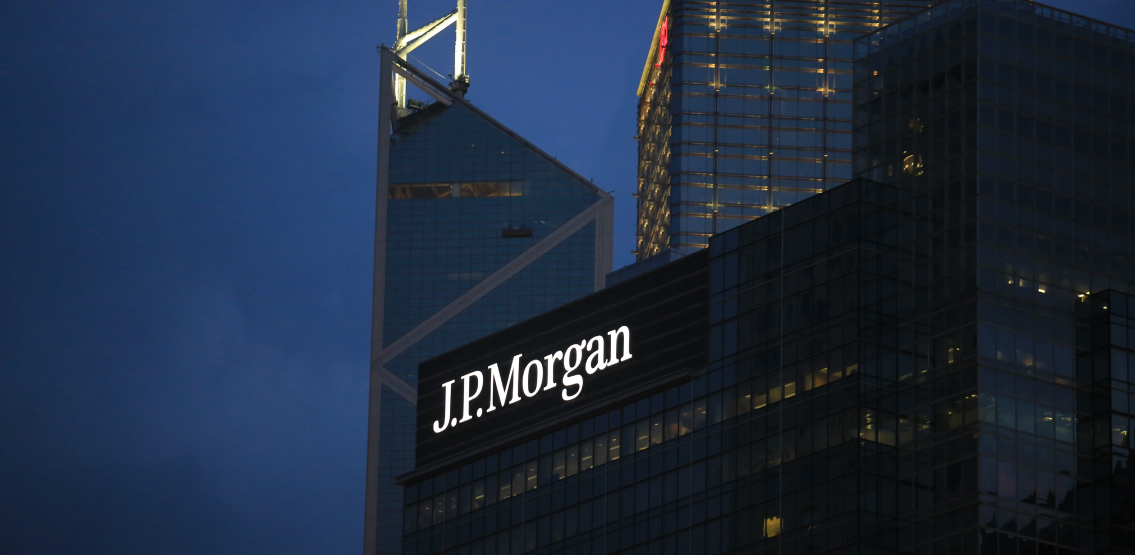 Jamie Dimon, the CEO of huge U.S. bank JPMorgan, has warned investors to brace themselves as the Federal Reserve starts to unwind its $9 trillion balance sheet. Bitcoin continues to hold its ground – but for how long?
Dimon was attending a financial services conference organised by Autonomous Research when he made his remarks about the impending storm to come. He said:
"JPMorgan is bracing ourselves and we're going to be very conservative with our balance sheet."
The Fed is causing much of the concern and anxiety in markets as it says it will implement a series of rate hikes this year, and will also start to unwind its own balance sheet.
Dimon said:
"[The Fed doesn't] have a choice because there's so much liquidity in the system. They have to remove some of the liquidity to stop the speculation, to reduce home prices and stuff like that. And you've never been through quantitative tightening."
As the Fed tightens, and certain geo-political events play out in the background, the crypto market has been the hardest hit. Since the end of March bitcoin is down around 45% and is still desperately holding the $29,000 support.
The rest of the crypto market has fared much worse, and some of the altcoins are down over 90%. The entire crypto market cap is down from over $3 trillion in November last year, to just below $1.3 trillion currently.
Dimon said of the impending economic storm:
"I said they're storm clouds, they're big storm clouds here," said Dimon. "It's a hurricane [and] that hurricane is right out there down the road coming our way. We just don't know if it's a minor one or Superstorm Sandy." 
If Dimon's prediction comes true then the crypto industry is very likely to be negatively impacted, as investors pull out of altcoins at least, given that they are seen as far more speculative than other assets.
However, at some point, whether it is later this year or next, as the better fundamental cryptocurrency projects become incredibly cheap, buyers will start to come in again and the crypto bull market can once again rise out of the ashes of the current bear market.
Disclaimer: This article is provided for informational purposes only. It is not offered or intended to be used as legal, tax, investment, financial, or other advice.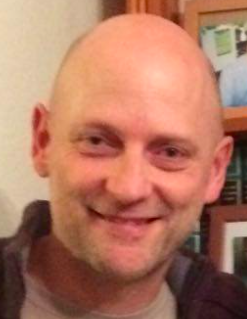 Total convert to crypto and blockchain. As a content writer I research and write about various projects in the cryptoverse.