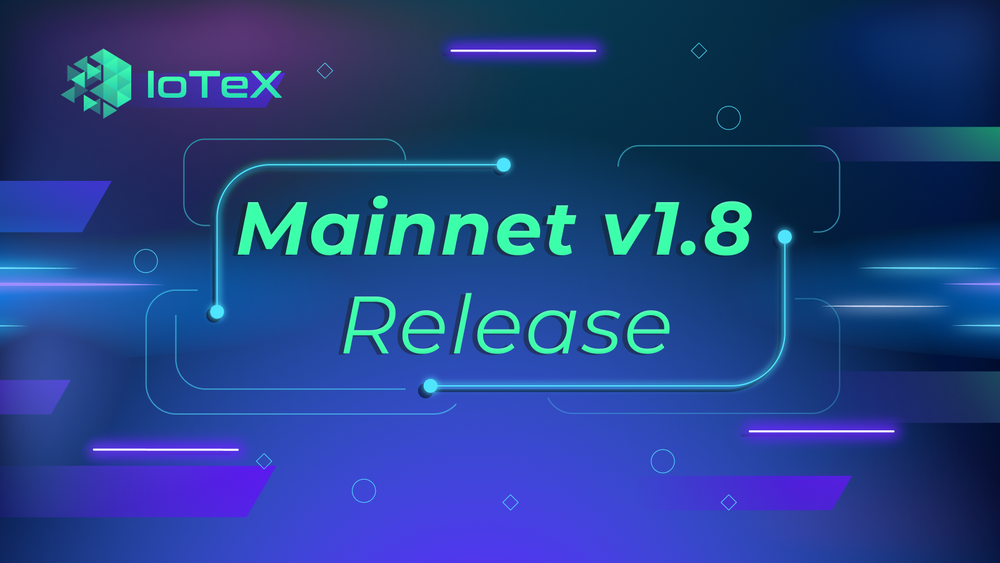 IoTeX launched a hard fork on May 31, 2022, making it the world's first blockchain to enable Web3-compatible wallet staking. It also makes IOTX token staking accessible to millions of new users.
"We are the first Layer 1 permissionless blockchain to offer Web3 compatible staking," said IoTeX Chief Technology Officer and Co-Founder Qevan Guo. "We are the world's first proof-of-stake blockchain network to make this possible for all its users and millions of Web3 wallet users such as Metamask and Trust Wallet."
Guo said there are currently 500,000 IoTeX wallets that benefit from the blockchain 1.8 update. He also said this could potentially bring new users to IoTeX.
"IOTX token staking is now possible on all Web3-compatible wallets," he added. "That includes Metamask and Trust wallet." Metamask and Trust Wallet have registered 10 million Web3 wallets each, and now "all these Web3 wallet users have easy access to IOTX staking," said Guo. Another interesting statistic is that over 31% of all IOTX tokens are currently staked, he added.
Simply put, Web3 wallets give users complete control over their assets. These wallets are also a way to easily interact with decentralized applications, decentralized finance (DeFi), gaming, collect NFTs, create an on-chain identity, and collaborate with communities.
IoTeX core developers worked on the 1.8 protocol update for over two months, and it activated itself at the block height of 17,662,681, Guo explained.
Staking from Web3 wallets
IoTeX published a blog on May 27 that goes further into detail. "To understand this, it's important to know that IoTeX staking actions, from the creation of the stake to the choice of the delegated node to the transfer of deposits, are implemented as custom transactions that are part of the native protocol of the blockchain and not, as some might think, as a smart contract."
The blog continues: "This choice provides great scalability to IoTeX staking, which can easily handle hundreds of thousands of staking deposits. It is also extremely cost-effective. Each staking action does not involve executing expensive smart contract calls, but just sending a native transaction, which only costs 0.01 IOTX, exactly like a simple IOTX token transfer transaction."
Until this v1.8 hard fork, staking IOTX was only possible with IoTeX's native wallet ioPay and not by using an Ethereum wallet like Metamask or Trust Wallet.
Disclaimer: This article is provided for informational purposes only. It is not offered or intended to be used as legal, tax, investment, financial, or other advice.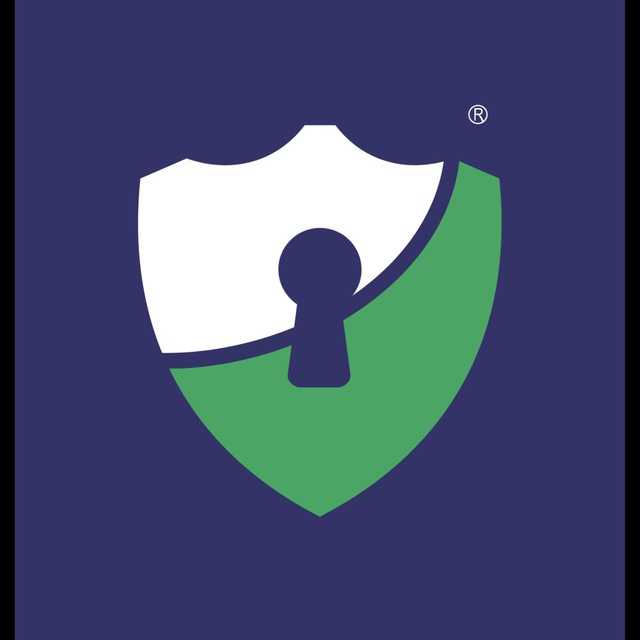 The leading crypto and blockchain news site that 'BRIDGES' the gap between companies, users and enthusiasts. Powered by a 'symbiotic hybrid model'.