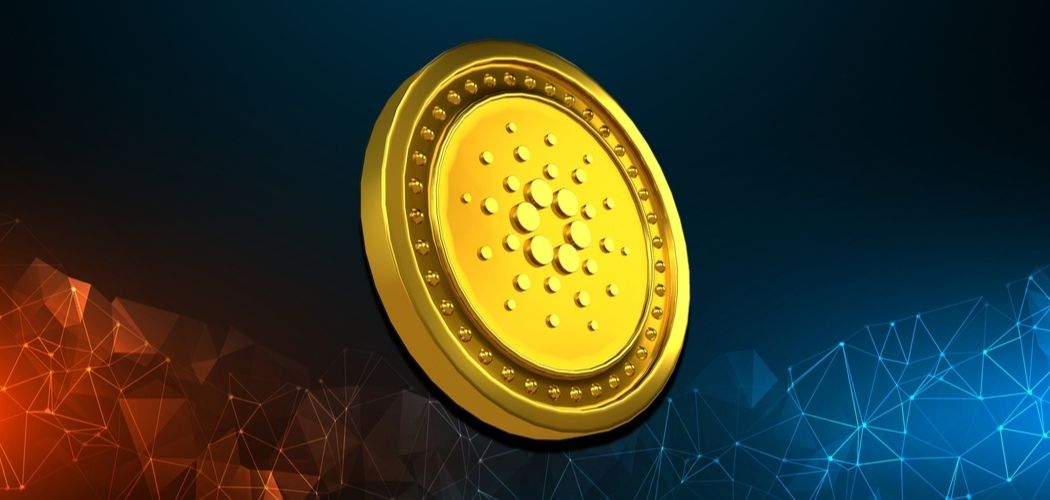 Cardano's parent company, Input Output Hong Kong (IOHK), has announced that its Project Catalyst Fund9 will be launched on June 1, 2022. 
Fund8 Over, Fund9 Coming Soon
The company has already concluded the Fund8 round, with the winners being declared already. With $16 million worth of ADA rewards pledged towards the project, IOHK is hoping to draw in at least 1,000 proposals with the Fund9 round. The intention is to drive more user participation as well as to start significant improvements in the Cardano network. Project Catalyst was first launched to bridge the gap between the founding IOHK company and the thriving Cardano community, with the goal of developing the Cardano network. 
Cardano Community Contributes
The community plays a significant role in offering solutions to network issues as well as presenting newer challenges to bolster its problem-solving and crisis-management capacity. Fund allotment for new proposals happens on a democratic basis, where the whole community votes to select the most deserving projects. The previous update from IOHK claimed that there were 925 projects in the works on the Cardano network. Since then, 18 more projects have joined the party, making it a total of 943 projects currently building on the network. 85 projects have been developed and launched on the Cardano network. 
Vasil HFC To Upgrade Network
Even though ADA dropped to a low of $0.39 after the devastating market-wide crash, it seems to be picking up steam again. Since then, the token has made a 3.53% recovery over the last week. Community members and experts have high hopes for the upcoming launch of the Vasil Hard Fork, which is expected to bring significant improvements to Cardano's smart contract platform. According to the updates, the node, ledger, and consensus teams are all working to meet the deadlines. They are hoping to wrap up the closed public testnet phase by the end of May and launch Vasil on the Cardano testnet in early June to meet its mainnet launch deadline of June 29. 
Other News 
The Cardano team has shared more news in the weekly development update. The network has reported experiencing a surmounting number of NFT projects. As of the time of writing, there are 5,656 NFT projects live on the Cardano network. For the week, Github connects totaled 3,132, while Cardano native tokens (ADA) stood at 4.8 million. Also, the number of Plutus scripts has increased to 2,714.
Disclaimer: This article is provided for informational purposes only. It is not offered or intended to be used as legal, tax, investment, financial, or other advice.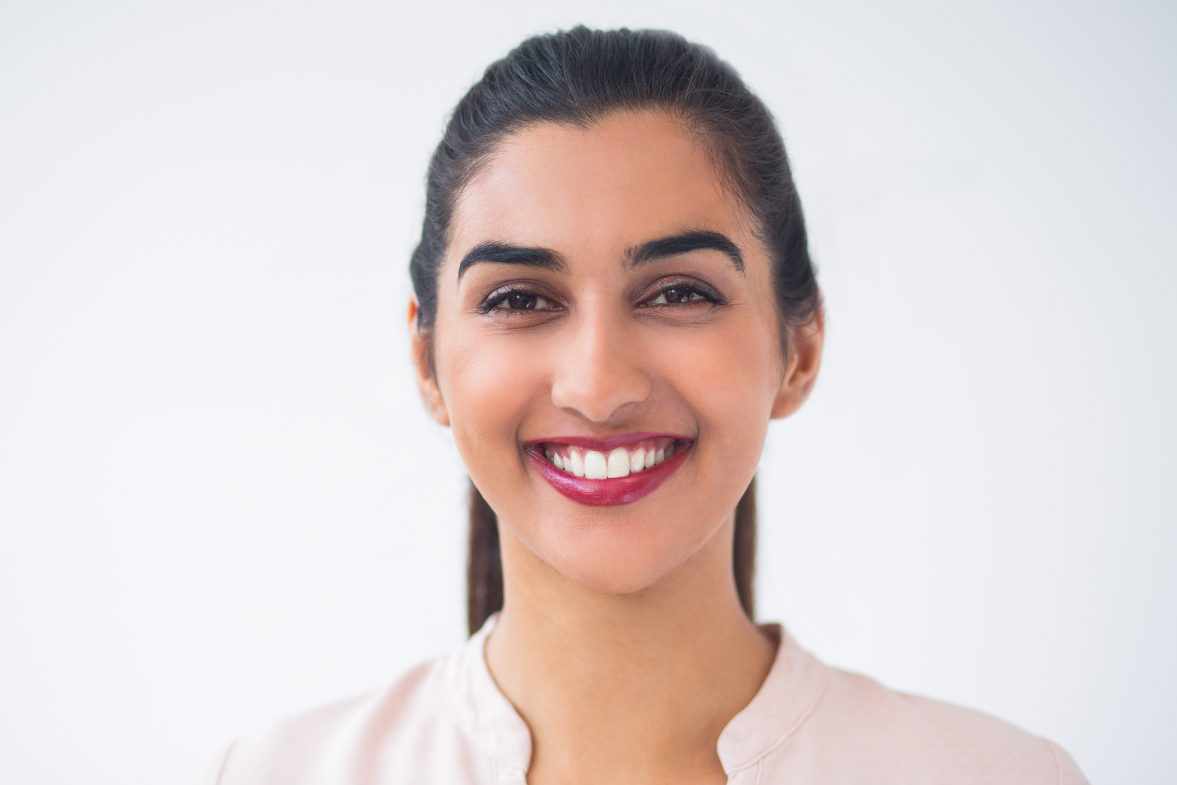 Amara is a graduate in Business Management, and has been following the world of crypto since 2019. Having a keen eye for detail, Amara enjoys finding breaking stories via Twitter, official press releases and website blog posts. Outside of crypto, Amara enjoys rock climbing, dancing and spending time with her siblings.