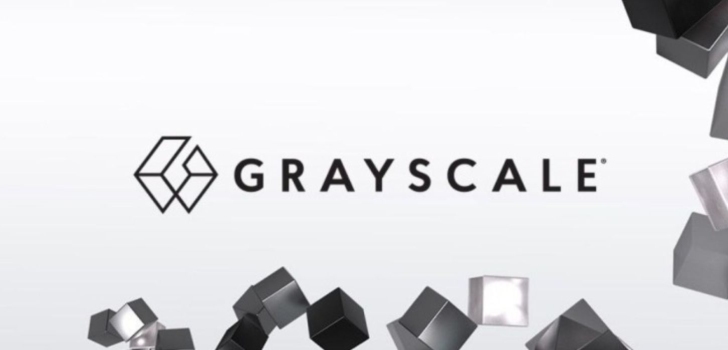 Crypto hedge fund Grayscale has refused to follow the trend of disclosing proof of reserves, citing security concerns. 
No Proof Of Reserves From Grayscale
The billion-dollar asset management firm has been trying to reassure investors and shareholders that funds are safe without disclosing proof of reserves. On Twitter, the company has been trying to assuage investors' fear, assuring them that an FTX-level catastrophe would not occur due to the regulations safeguarding its different entities. However, unlike other crypto firms that have been falling over themselves to reveal their crypto holdings, Grayscale cited security concerns and refused to do so. 
The proof of reserves methodology can deduce the funds held by a crypto exchange or platform through an independent auditor. An exchange hires the services of a third-party crypto auditor to reveal that it has assets on its balance sheet as per the customer holdings in a process called the Merkle Tree technique. 
Will Not Circumvent "Complex Security Arrangements"
Grayscale claims that each of its products is registered and regulated as a separate entity. Furthermore, the team also revealed that all the crypto underlying its investment products is stored with Coinbase's custody service. Coinbase, which is the only regulated and publicly traded crypto exchange in the United States, performs frequent on-chain validation. 
The team tweeted, 
"Due to security concerns, we do not make such on-chain wallet information and confirmation information publicly available through a cryptographic Proof-of-Reserve, or other advanced cryptographic accounting procedure. We know the preceding point in particular will be a disappointment to some, but panic sparked by others is not a good enough reason to circumvent complex security arrangements that have kept our investors' assets safe for years."
Coinbase As Custodian
The company has stated that the periodic validations conducted by Coinbase as custodian are sufficient to alleviate concerns. However, addresses or any other information considered confidential would not be revealed to avoid any impact on the nature of their products. Additionally, a letter officiated by Coinbase CFO Alesia Haas and Coinbase Custody CEO Aaron Schnarch has been disclosed that points out that all of Grayscale's holdings and assets are secure, with each product having its own on-chain address.
Concerns Among Investors 
However, this revelation has rubbed the community of investors in the wrong way. With leading exchanges and trading platforms, like Binance and Crypto.com, disclosing their proof of reserves in the aftermath of the FTX debacle, there is concern about Grayscale's refusal to do the same. Certain investors believe that there is no security risk associated with revealing proof of reserves, giving the example of BTC founder Satoshi Nakamoto, whose wallet addresses have always been well known without resulting in any security concerns. 
Another cause of concern for investors is that Genesis Global was serving as the liquidity provider for the Grayscale Bitcoin Trust (GBTC). With Genesis halting withdrawals due to its exposure to FTX and inching towards bankruptcy filing, investors are speculating if Grayscale will be the latest domino to fall. 
Disclaimer: This article is provided for informational purposes only. It is not offered or intended to be used as legal, tax, investment, financial, or other advice.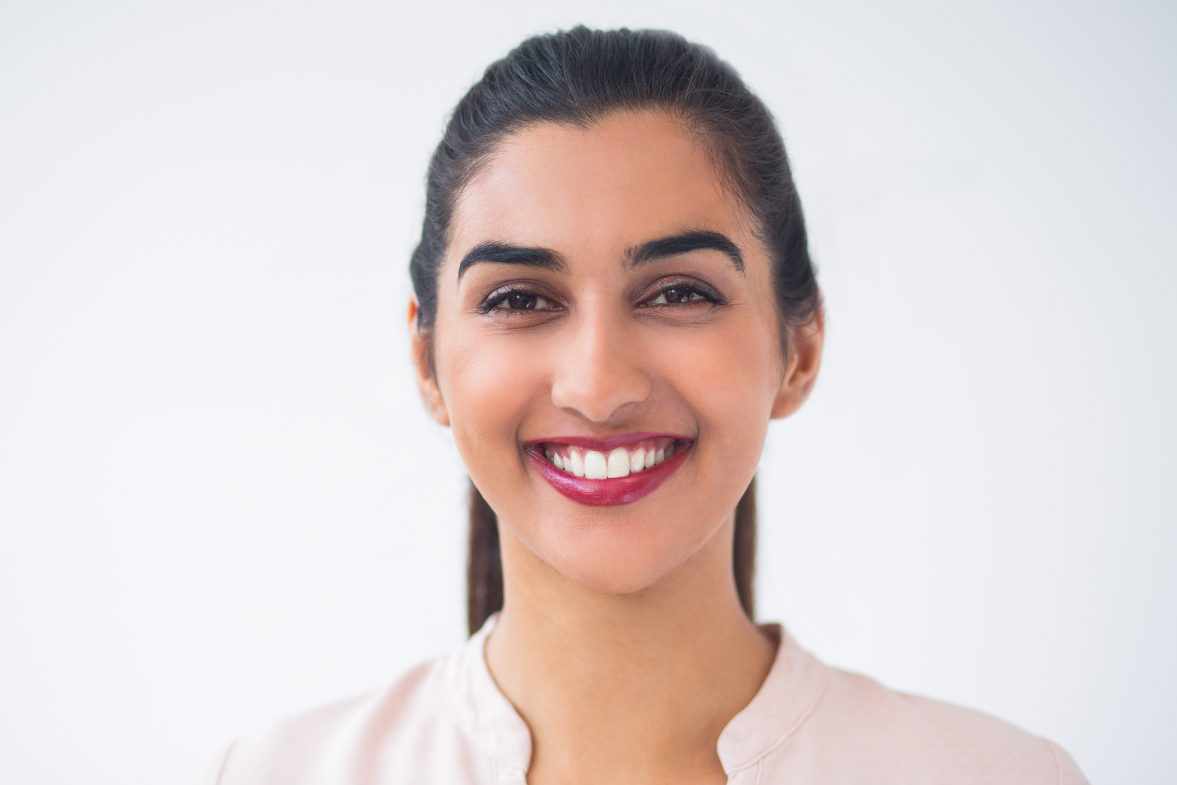 Amara is a graduate in Business Management, and has been following the world of crypto since 2019. Having a keen eye for detail, Amara enjoys finding breaking stories via Twitter, official press releases and website blog posts. Outside of crypto, Amara enjoys rock climbing, dancing and spending time with her siblings.