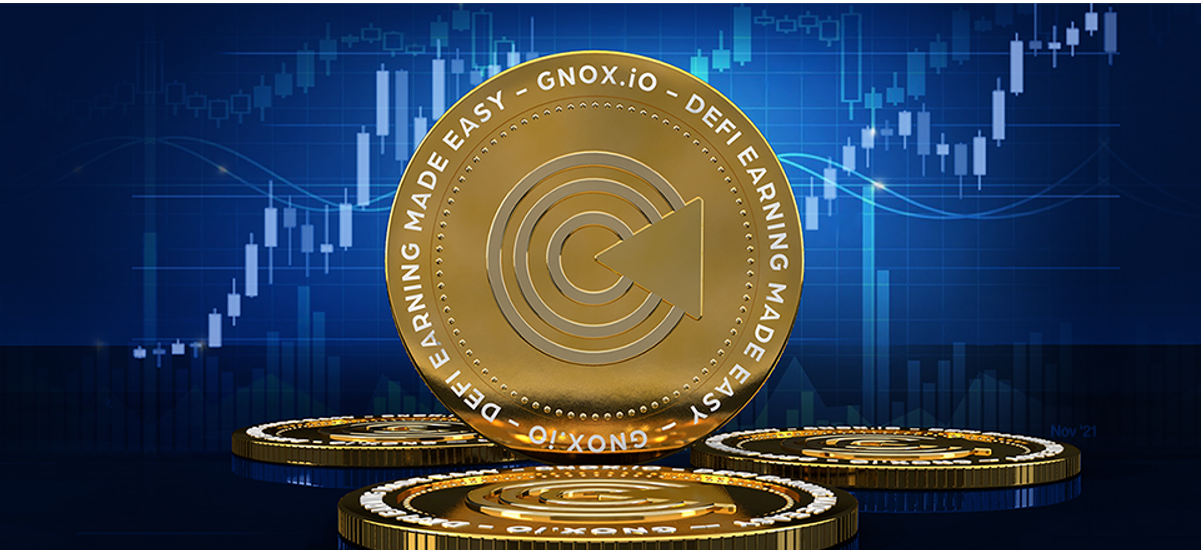 Ever since the Decentralized finance sector took off in 2020, there have been countless opportunities for investors to make idle assets work for them. Regardless of market conditions, one can always generate passive rewards through yield farming strategies.
Pancakeswap, one of the most popular DeFi applications on the Binance Smart Chain, has recently proposed a plan to limit the max supply of CAKE to 750 million. The governance proposal, which also talks about adding value to the staking system, received overwhelming support from the voting participants.
The V2 litepaper states that besides reducing the total supply, the platform will provide more utility and higher farming rewards to those who lock their tokens. iCake, bCake, and vCake are being developed to ramp up the incentives.
Launched in September 2020, PancakeSwap quickly rose to prominence during the time when Ethereum-based applications dominated the market. Lightning-fast transactions and low gas fees attracted retail, but it also became a breeding ground for Ponzi schemes with high APYs.
This led to the birth of Gnox, which aims to protect entry-level investors from scams, and help them earn DeFi rewards with minimal risks. Unlike Pancakeswap, Gnox takes user experience to another level by building a community-focused ecosystem where token holders are always at the forefront.
The protocol has its own treasury fund in the form of stable coins and LP tokens that are invested in safe liquidity pools for guaranteed returns. Users receive a stable proportionate share of what treasury makes in a given time frame. In addition to that, long-term holders can keep accumulating 1% fee on every transaction on the network.
A degenerating treasury ensures there is constant development and sufficient buying pressure to maintain the underlying value of the token. The attractive incentives are also aimed toward creating a consistent flow of new users, which in turn, leads to price appreciation.
The project has further strengthened investor confidence by successfully completing a comprehensive audit by Soken, a next-gen blockchain security leader. There are plans to integrate a multi-chain aggregator, which will allow users to track their positions using real-time reporting.
With a team of talented blockchain developers and DeFi strategists, Gnox could well be on a path to overtaking some of the top decentralized applications. Within a week of the Presale, the token has gained 52% in value and is expected to climb further with new developments to follow.
Find Out More Here:
Join Presale: https://presale.gnox.io/register
Website: https://Gnox.io
Telegram: https://t.me/gnoxfinancial
Discord: https://discord.com/invite/mnWbweQRJB
Twitter: https://twitter.com/gnox_io
Disclaimer: This is a sponsored press release, and is for informational purposes only. It does not reflect the views of Crypto Daily, nor is it intended to be used as legal, tax, investment, or financial advice 
Tags:  PR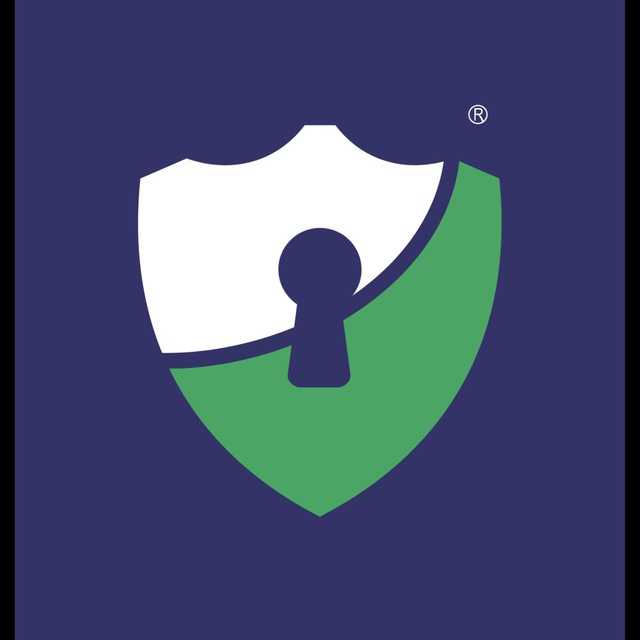 The leading crypto and blockchain news site that 'BRIDGES' the gap between companies, users and enthusiasts. Powered by a 'symbiotic hybrid model'.