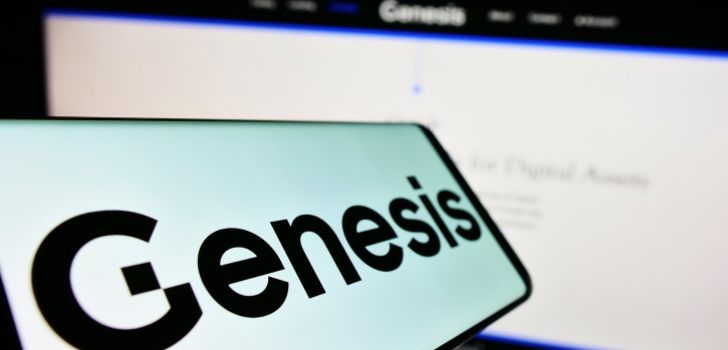 Crypto lender Genesis was seeking a $1 billion emergency loan just before suspending customer withdrawals on Wednesday.
Emergency loan
Citing a lack of liquidity as the reason, cryptocurrency lending platform Genesis tried to get an emergency loan to deal with the issue. However, the company appears to have not been successful, and all customer withdrawals were suspended on Wednesday.
Potential investors
According to a spokesperson, cited by a report in the Wall Street Journal, the company was having positive conversations with potential investors. They stated:
"Genesis had been exploring all possible options amidst the liquidity crunch resulting from the FTX news. After reviewing a number of options, we made the difficult decision to temporarily suspend redemptions and new loan originations in the lending business so that we can identify the best solution and outcome possible for clients."
Exposure
The liquidity issues have at least some of their origin in that Genesis is said to have made a loan to Alameda Research, accepting FTT tokens as collateral. Since FTX has collapsed, the value of the FTT tokens has gone to zero.
It was reported on Crypto Daily last Friday that Genesis had around $175 million locked up in an FTX account.
Genesis is also said to have been exposed to Three Arrows Capital, a hedge fund that collapsed earlier this year. Probably given the current situation whereby investors are pulling their wealth off of centralised platforms, Genesis has reported "abnormal withdrawal requests", which led to withdrawals being suspended.
Contagion spreads
Genesis Block, a crypto retail service provider, and the biggest such provider in Hong Kong will cease trading on December 10 because of solvency issues. Genesis Block has no connections with Genesis Trading.
Disclaimer: This article is provided for informational purposes only. It is not offered or intended to be used as legal, tax, investment, financial, or other advice.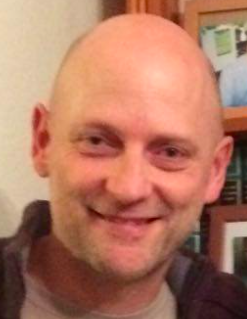 Total convert to crypto and blockchain. As a content writer I research and write about various projects in the cryptoverse.