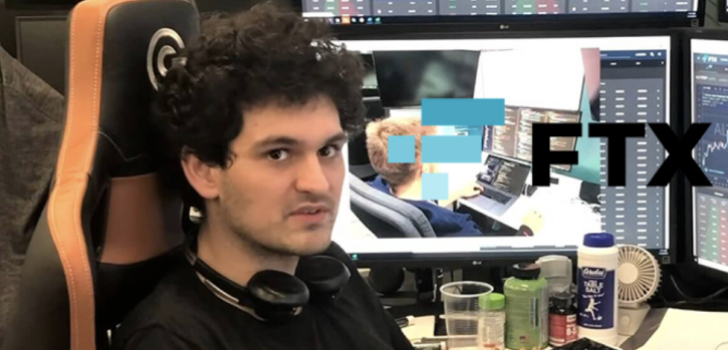 In the interviews he has given since the FTX bankruptcy, SBF has said that he didn't knowingly commit fraud.
SBF says he didn't commit fraud
Most of the details referring to the spectacular crash of the FTX cryptocurrency exchange are yet to come out. However, probably very much against the advice of his lawyers, ex CEO Sam Bankman-Fried has given the odd interview, in which he has always maintained that he didn't set out to commit fraud.
CFTC, Stebenow, and Boozman – conflict of interest?
Tracy Wang, Deputy Managing Editor at CoinDesk, was interviewed on CNBC earlier today and gave her views on the FTX situation. When asked what she thought Rostin Benham, Chairman of the CFTC might say in today's Senate Hearing, she said that the CFTC was "very friendly with Sam Bankman-Fried".
She went on to say that the CFTC was the preferred regulator as regards those inside the crypto industry. However, she felt that politicians and lawmakers might now try to distance themselves from their SBF relationships.
Senators Stebenow and Boozman are authors of a bill that would make the CFTC the main regulator for crypto, but Stebenow is reported to have received $25,000 from SBF. Wang was asked if she thought that was a conflict of interest.
She said that the bill had not gone into effect yet, and that the FTX collapse arrived before the bill could be passed. She still felt that the CFTC would continue to lobby for the lion's share of jurisdiction over the crypto industry, and would fight the SEC for this right.
Market has priced it all in
When asked for her thoughts on where crypto might go from here, Wang replied that markets were forward-looking and that they had priced in the FTX collapse together with its ensuing contagion and collateral damage.
She said that unless there was new information that came into the public domain on further crypto collapses, then the market would have already taken all the damage into account. She thought that the BlockFi situation would also have been included in this.
Disclaimer: This article is provided for informational purposes only. It is not offered or intended to be used as legal, tax, investment, financial, or other advice.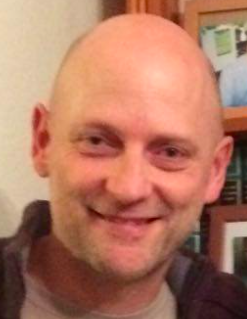 Total convert to crypto and blockchain. As a content writer I research and write about various projects in the cryptoverse.