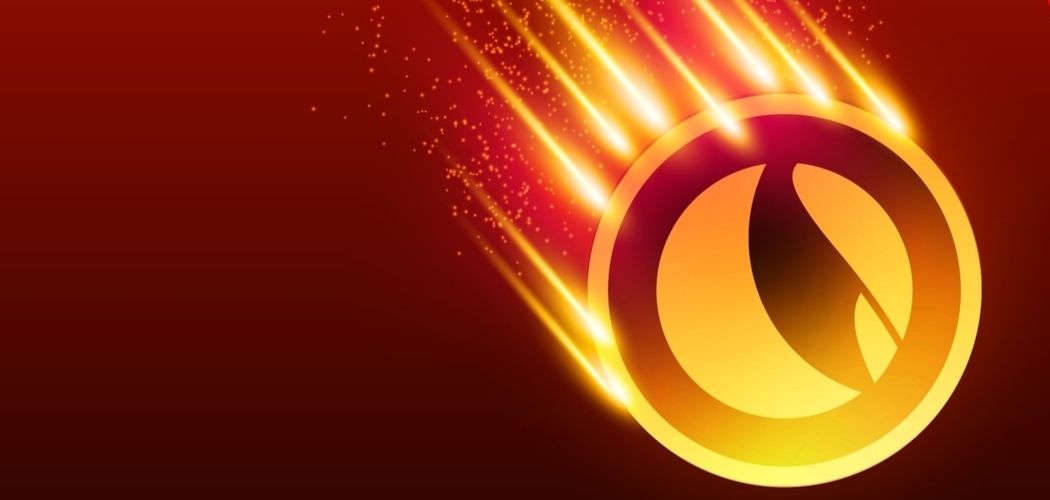 The CEO of Terraform Labs is attempting to relist LUNA 2.0 all the while fielding a police enquiry following the Terra/Luna collapse that saw the TerraUSD stablecoin lose its peg and investors lose millions. 
Terra CEO Do Kwon has contacted five crypto exchanges in South Korea according to a report by the Korean outlet heraldcorp on May 25. And despite Terra-Luna coins having been barred from several crypto exchanges, the CEO is attempting a revival that will see the Terra ecosystem rise from the ashes.
In a message on the Terra research forum, Do Kwon outlined his proposal to relaunch the Terra ecosystem, and how the distribution of new coins to investors who experienced a loss would be carried out:
"The holders of Luna have so severely been liquidated and diluted that we will lack the ecosystem to build back up from the ashes,"
Adding:
"While a decentralised economy does need decentralised money, Terra has lost too much trust with its users to play the role."
Do Kwon has suggested a revival of Terra, in the form of a hard fork that would reset the distribution of Luna tokens to 1 billion, redistributing 40 million to holders before Terra became de-pegged, and 40 million would go to investors who hold Terra during the hard fork upgrade. 10 million would go to Luna holders when the blockchain was halted on May 25th, and the final 10 million would be used for future development costs.
Despite the back and forths between the CEO and his community, on May 14, Kwon proposed the hard fork technique which was later amended by Terraform Labs, and the decision was set forth to build an entirely new Terra blockchain and leave the old network to be managed by users. 
On May 25th, local media reported that Do Kwon had reached out to five crypto exchanges that supported KRW trading, requesting the listing of the new Luna 2.0 once it goes live. 
The vote set forth by Dow Kwon, that outlined the 'Rebirth of Terra Network' aims to solve the design flaws of the Terra ecosystem 
"Let's call the current Terra blockchain network, Let's name the existing Terra blockchain network 'Terra Classic' and the existing Luna 'Luna Classic' and create a new Terra blockchain." 
Disclaimer: This article is provided for informational purposes only. It is not offered or intended to be used as legal, tax, investment, financial, or other advice.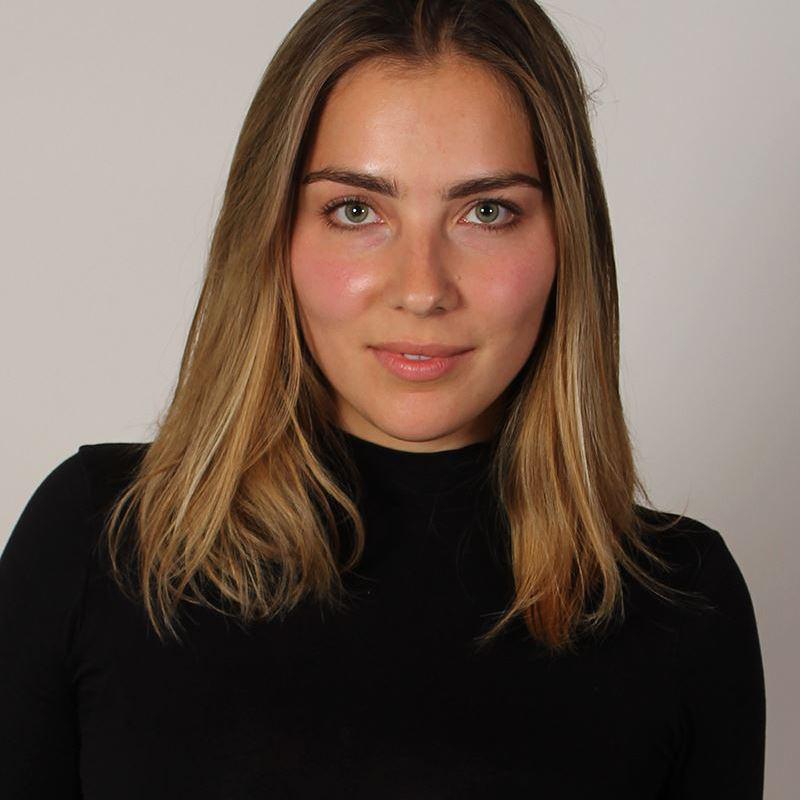 Samantha has worked as a content specialist over the past several years. She enjoys creating digestible content so that the masses can learn more about this fascinating industry.