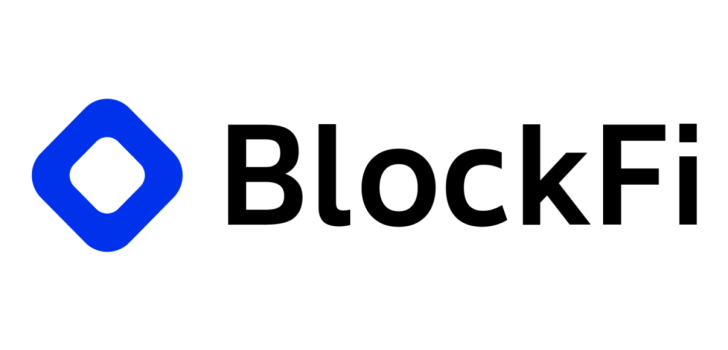 Cryptocurrency lender BlockFi filed for Chapter 11 bankruptcy protection in the United States on Monday, just days after suspending withdrawals amid the fallout from FTX.
The FTX contagion has claimed another victim. Crypto lender and financial services firm BlockFi filed for Chapter 11 bankruptcy on Monday, making it the latest firm in the crypto industry to have suffered under the implosion of Sam Bankman-Fried's crypto empire. In an official announcement, the New Jersey-based company said it "will focus on recovering all obligations owed to BlockFi," but that "recoveries from FTX will be delayed" due to the ongoing bankruptcy proceeding at the exchange.
Mark Renzi of Berkeley Research Group, the company's financial advisor, said:
With the collapse of FTX, the BlockFi management team and board of directors immediately took action to protect clients and the Company. Adding, "From inception, BlockFi has worked to positively shape the cryptocurrency industry and advance the sector. BlockFi looks forward to a transparent process that achieves the best outcome for all clients and other stakeholders."
BlockFi became financially entangled with FTX in June when the exchange agreed to provide the company with a $400 million credit line, which BlockFi's CEO, Zac Prince, said would provide "access to capital that further bolsters our balance sheet. The credit line also meant that FTX go the option the buy BlockFi. The company made the decision to extend the line of credit roughly a week after it had cut staff by around 20% citing "the dramatic shift in macroeconomic conditions worldwide." FTX also bailed out the Liquid Group in August 2021 with a $120 million loan after it was hacked to the tune of $90 million. FTX in May 2022 proceeded to acquire Liquid which also suspended withdrawals on November 15 and has yet to reopen them.
The agreement however meant that the two firms became financially involved and the fall of FTX cast uncertainty over the future of all those involved with it. Revelations have been coming to pass after the exchange declared bankruptcy and CEO Sam Bankman-Fried resigned from his position. Allegations of corporate missteps and suspicious management of customers' funds have been purported. After only a couple of days of FTX's collapse, BlockFi suspended withdrawals, saying that it had "significant exposure" to FTX, including undrawn amounts from the credit line and assets held on the FTX platform.
Disclaimer: This article is provided for informational purposes only. It is not offered or intended to be used as legal, tax, investment, financial, or other advice.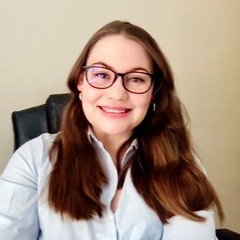 I am involved in a variety of different fields including social media marketing, cryptocurrencies, the fashion industry, and psychological research. I have completed an undergraduate degree in Industrial Sociology and Labour Studies, majoring in Sociology, Anthropology, and Psychology, and a postgraduate degree in Applied Psychology for Professional Contexts. My passions lie in cooking, cryptocurrencies, studying human behaviour, teaching English as a foreign language, and researching digital consumer psychology.