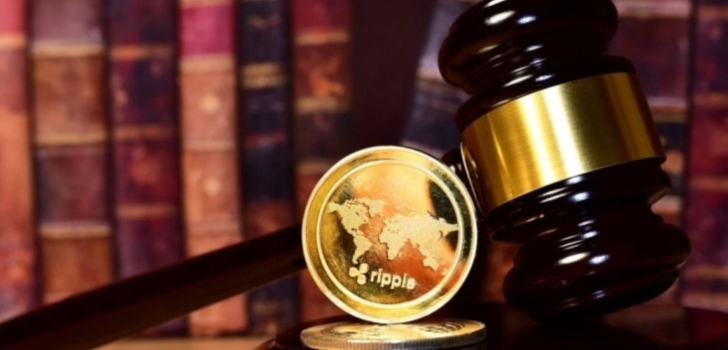 Cryptocurrency exchange Coinbase has been granted permission to submit its amicus brief to join the support for Ripple Labs in its ongoing lawsuit with the United States Securities and Exchange Commission (SEC).
On Monday, presiding U.S. District Judge Analisa Torres, granted motions to Ripple's 12 supporters to file their amicus briefs. Among the list of growing supporters are Coinbase and the Blockchain Association. The supporters have until November 18 to submit their briefs, but Coinbase has already confirmed its filing. Earlier this month applied to the court to have its application for an amicus brief considered. An amicus brief is known as a "friend of the court," and is a legal brief that contains advice or information relating to a court case from an organisation that is not directly involved in the proceedings.
#XRPCommunity #SECGov v. #Ripple #XRP Judge Torres has granted motions to file Amici Briefs. By November 18, 2022, the Association, six XRP holders, Coinbase, the CCI, Valhil, Cryptillian, Veri DAO, Reaper Financial, InvestReady, NSEI and Paradigm must file their formal briefs. pic.twitter.com/rb9HdmYVy7

— James K. Filan 🇺🇸🇮🇪 126k (beware of imposters) (@FilanLaw) November 14, 2022
The case between Ripple Labs and the SEC has a major breakthrough in October when it was ruled in favour of Ripple and Judge Torres ordered the SEC to hand over the much-contested Hinman documents. These documents contain internal SEC emails and drafts from former Director of Corporation Finance, William Hinman. The documents contain discovery material from a speech delivered by Hinman in which he claimed that Bitcoin and Ether are not securities. In his speech, Hinman said:
Based on my understanding of the present state of Ether, the Ethereum network, and its decentralized structure, current offers and sales of Ether are not securities transactions.
The documents are more broadly connected to the suit against Ripple Labs, its former CEO Chris Larson, and its current CEO Brad Garlinghouse. The SEC filed the suit in 2020 and allege that the three entities – Ripple Labs, Garlinghouse, and Larsen – illegally profited from selling Ripple's native token XRP as unregistered securities.
After a week of major uncertainty for the overall crypto market, XRP was leading the charge in terms of gains and gained over 10% after the developments.
Disclaimer: This article is provided for informational purposes only. It is not offered or intended to be used as legal, tax, investment, financial, or other advice.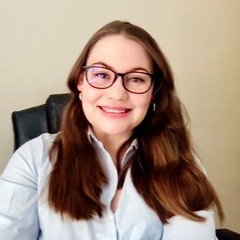 I am involved in a variety of different fields including social media marketing, cryptocurrencies, the fashion industry, and psychological research. I have completed an undergraduate degree in Industrial Sociology and Labour Studies, majoring in Sociology, Anthropology, and Psychology, and a postgraduate degree in Applied Psychology for Professional Contexts. My passions lie in cooking, cryptocurrencies, studying human behaviour, teaching English as a foreign language, and researching digital consumer psychology.