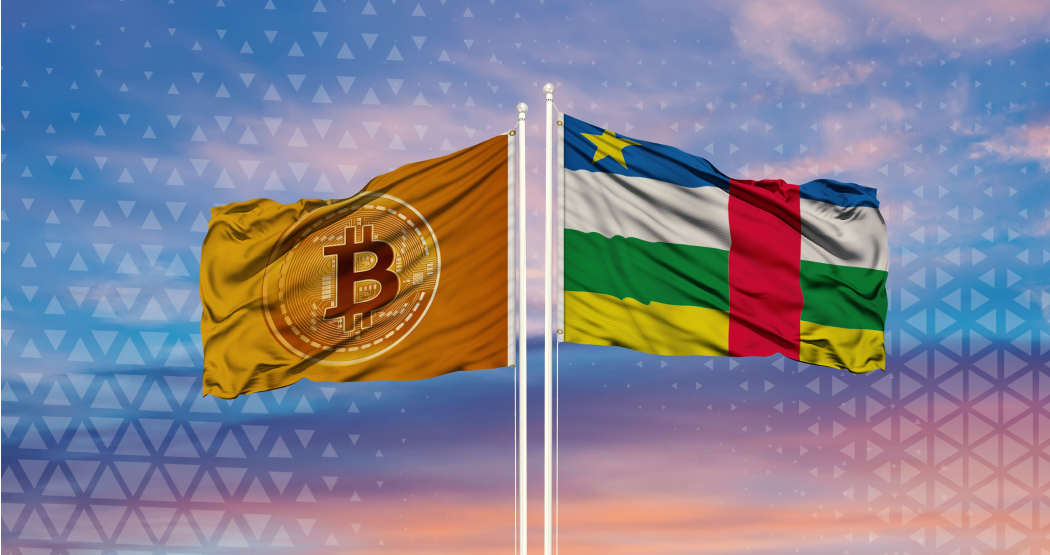 After becoming the second country to adopt BTC as legal tender, the Central African Republic (CAR) is working on plans to launch a cryptocurrency economic zone. 
Crypto Island, BTC Wallet, And More
The project, which has been coined the name 'Sango,' was proposed by the CAR National Assembly with the intention of developing an economically profitable zone that can attract cryptocurrency businesses and enthusiasts to the country. It can be assumed that the purpose was to mimic the growth in El Salvador's tourism sector following its adoption of BTC as legal tender. 
The Sango project will primarily be focusing on creating a parliament-recognized Bitcoin and cryptocurrency hub on Sango Island, where the community can be more involved in taking the Bitcoin legacy to the next level. The 24-page proposal document also addressed land acquisition in BTC as well as creating a Digital National Bank. An e-residency program, investment-based citizenship plans, online business registration, and no income or corporate tax are some of the other schemes falling under the legal framework umbrella proposed by the document. 
A Bitcoin wallet compatible with the Lightning Network has also been put on the table under the Sango project. Besides allowing users to send, receive, and store BTC, the wallet will also allow businesses to accept BTC payments through point-of-sale compatibility and an integrated accounting system.
President Supports Crypto Hub Proposal
President Faustin-Archange Touadéra has also extended his support to the initial proposal, which indicates a possible positive outcome of the project.
The President stated, 
"The crypto hub, Bitcoin […] and crypto are the tools that will redesign the future of our country. Sango can usher in a new economic era with enormous potential, which neither Africa nor the rest of the world has imagined."
The President has also pledged to provide full access to the country's natural resources of gold, diamonds, uranium, lithium, and oil to support the Sango project. The initial stage of the proposal seems optimistic, with the President on board. However, it has not been sunshine and rainbows for this small African nation, as several central banks across the continent have criticized its move to legalize Bitcoin as currency. So will the project come to fruition in its entirety? It remains to be seen. 
Disclaimer: This article is provided for informational purposes only. It is not offered or intended to be used as legal, tax, investment, financial, or other advice.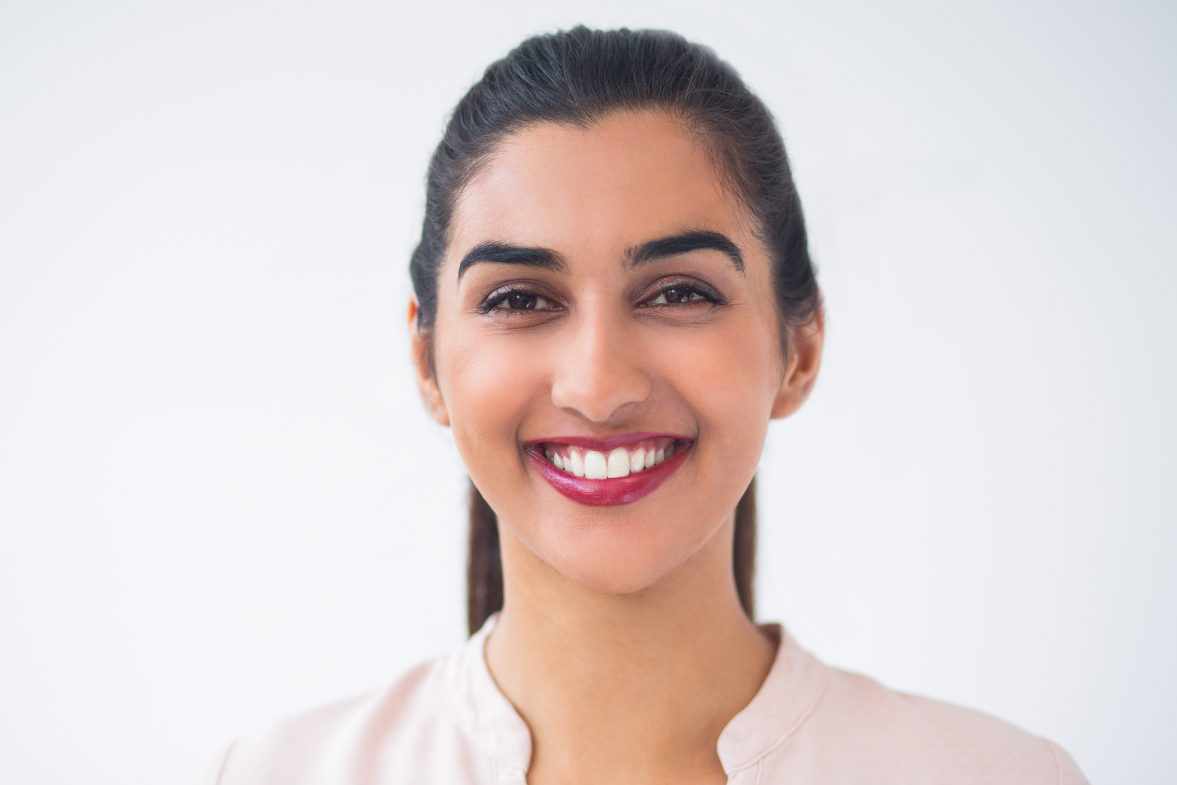 Amara is a graduate in Business Management, and has been following the world of crypto since 2019. Having a keen eye for detail, Amara enjoys finding breaking stories via Twitter, official press releases and website blog posts. Outside of crypto, Amara enjoys rock climbing, dancing and spending time with her siblings.