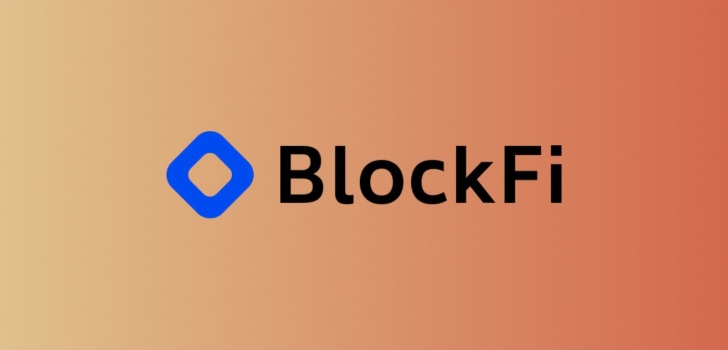 Crypto lender BlockFi is preparing for a potential bankruptcy filing in the wake of the collapse of the FTX crypto exchange last week. 
Latest FTX Casualty – BlockFi
The FTX saga continues with another domino on the verge of toppling over. BlockFi is preparing to file for bankruptcy and planning to lay off personnel. The trading platform had previously acknowledged that it experienced "significant exposure" to the defunct crypto exchange FTX. As a result, it had to suspend withdrawals and limit activities on its platform, stating that it could not continue operations as usual in the aftermath of the FTX uncertainty. 
Previously, the BlockFi team had denied the exposure to FTX. However, the firm has since acknowledged that it has an undrawn line of credit and obligations with the defunct exchange. The team published a blog post that revealed to the community the exact details of its exposure to FTX. 
"The rumors that a majority of BlockFi assets are custodied at FTX are false. That said, we do have significant exposure to FTX and associated corporate entities that encompasses obligations owed to us by Alameda, assets held at FTX.com, and undrawn amounts from our credit line with FTX.US."
BlockFi Pauses Withdrawals
The significant exposure mentioned refers to FTX's bailout of BlockFi in July 2022, where the former extended the lending platform with a $400 million revolving credit facility and the option to buy the company for up to $240 million. 
The team stated that it focuses on recovering all the obligations owed to BlockFi. However, it also acknowledged that the recovery from FTX could take time as the latter works through its bankruptcy process. The team announced that they are limiting certain operations and pausing withdrawals on the BlockFi platform. The team also requested clients not to submit any deposits to BlockFi Wallet or Interest Accounts. 
Other Firms Affected
The FTX contagion has taken down many other firms that had extended exposure to the crypto exchange. Most recently, California-based hedge fund Ikigai Asset Management was revealed to be one of the casualties of this implosion. The fund's founder and chief investment officer, Travis Kling, revealed that it has assets stuck in FTX that it could not recover. Kling has also spoken out that this could lead to the firm winding down operations. Another organization that has been deeply affected by the drama is Genesis Trading. The company has $175 million of its funds stuck in an FTX trading account. 
Disclaimer: This article is provided for informational purposes only. It is not offered or intended to be used as legal, tax, investment, financial, or other advice.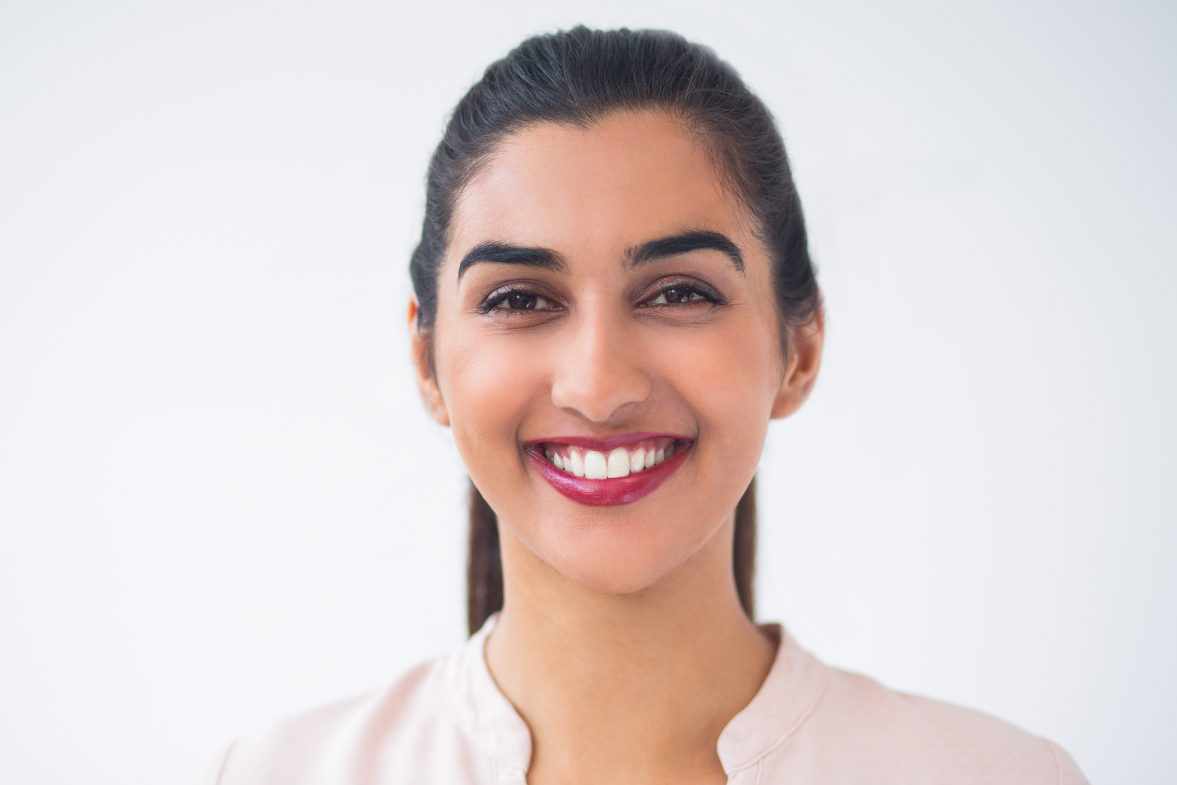 Amara is a graduate in Business Management, and has been following the world of crypto since 2019. Having a keen eye for detail, Amara enjoys finding breaking stories via Twitter, official press releases and website blog posts. Outside of crypto, Amara enjoys rock climbing, dancing and spending time with her siblings.