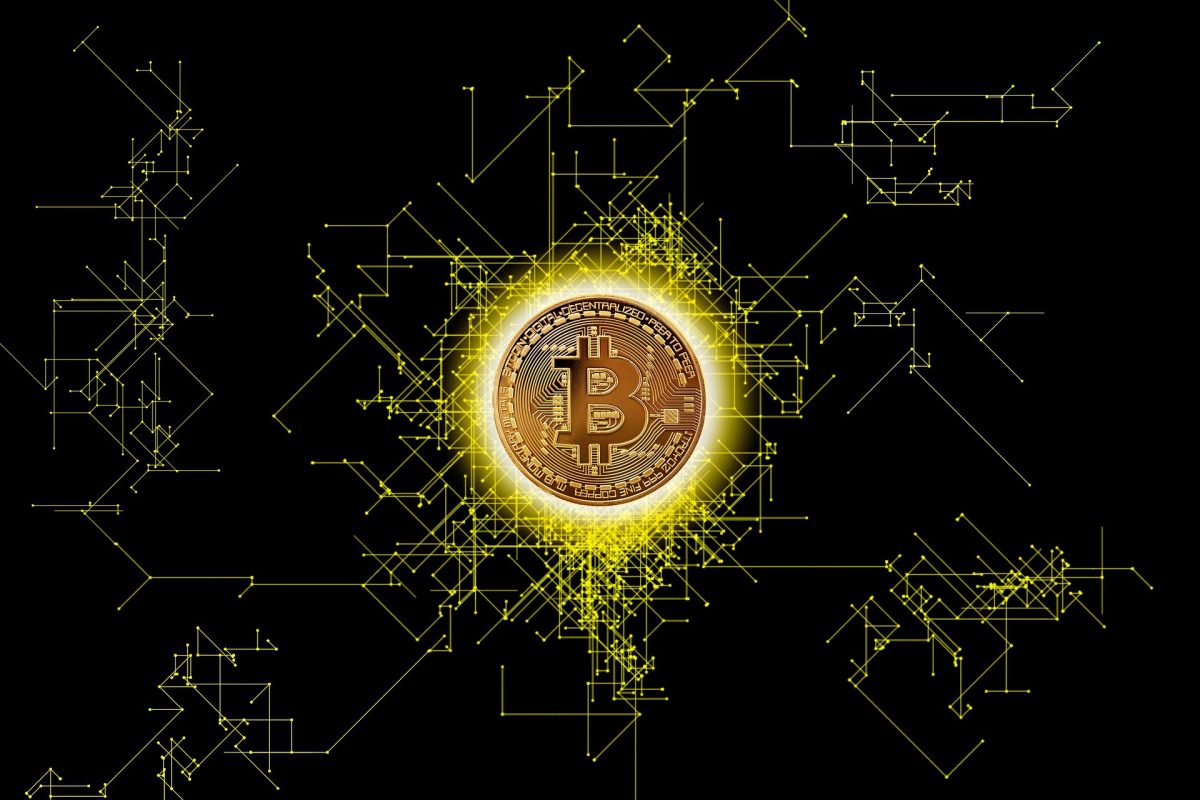 Leena Al Ayoobi and My Gold Souq have collaborated to create the world's first collection of Bahraini pearl jewellery that will be sold as NFTs. The technical aspects of the project were managed by Web 3.0 firm Rudder Consultancy.
The collection, named Sardana, is inspired by ancient Dilmun folk tales of men going out to sea to hunt for treasure. The pieces incorporate 18k gold and natural Bahraini saltwater pearls certified by the Bahrain Institute for Pearls and Gemstones, Danat.
In addition to the jewellery, buyers also receive one of Leena's artworks as an NFT. Every element has been hand drawn by the artist and feature her signature style of celebrating strong feminine figures.
Al Ayoobi said, "My aim with this collection is to celebrate our heritage while incorporating futuristic technologies. It is a perfect demonstration or proof of concept of integrating NFTs into our daily lives."
My Gold Souq founder Amy Vaya added, "Bahraini pearls have been prized the world over for their unique lustre and beauty, which is why we placed them at the heart of this collection. My Gold Souq aims to make fine jewellery more accessible to a wider audience through affordable and wearable designs, and we are very proud to collaborate with Leena on this collection."
The limited-edition collection features three tiers: Rare NFT 'Lulia', Super Rare NFT 'Khailan', and Legendary NFT 'Sabah El Khair'. The NFTs can be purchased using cryptocurrency or credit card via the project's website