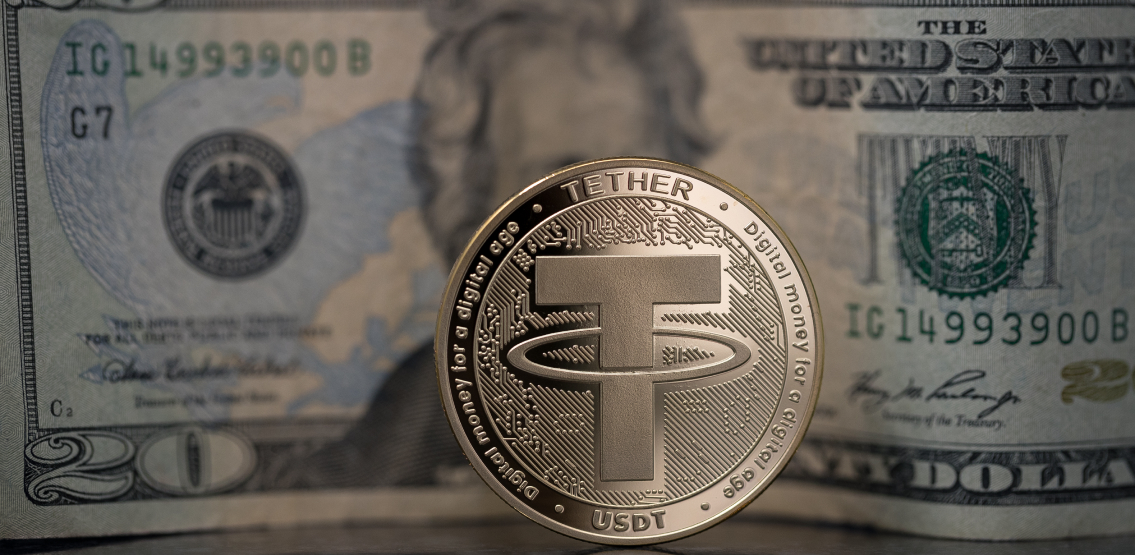 Crypto markets have continued to haemorrhage since early April this year, as they are pushed down by most other asset classes during the current economic downturn. Biggest stablecoin Tether has lost more than $10 billion over the last couple of weeks as investors are still showing nervousness since the UST depeg. 
Bitcoin has been moving sideways for more than 2 weeks in an ever-tightening channel. Many analysts are calling for the number one crypto currency to drop a lot further, with prices as low as $10,000 and below being called.
Where price is by the end of this week, and definitely by the end of this month, will likely have a strong bearing on whether the drop continues, or whether a rally to the upside becomes the favoured scenario.
Being the number one cryptocurrency has meant that bitcoin has not fared as badly as the rest of the crypto market. Bitcoin dominance is a strong indicator of this. Since the beginning of the year dominance has risen from around 39% to the current figure of over 45%. This rise in dominance is likely to continue as long as the crypto market is in a downward spiral.
Fear and greed in the crypto market is also continuing to make new lows. A value of 8 recorded last week is the second lowest figure ever seen. 
Value continues to bleed from Tether
Stablecoins have very much come under the microscope in recent times due to the cataclysmic melt down of the UST algorithmic stablecoin. investors looked on in astonishment as, in only 3 days, the UST stablecoin lost its peg and went to zero, taking the whole Terra Luna ecosystem with it.
This has served to provide ammunition for those from the banking industry who were extremely negative on crypto anyway. The coming regulation may be a lot stricter as a result.
The downfall of UST has moved the spotlight back to USD Tether. Tether had been under fire in the past due to its questionable backing. This has now prompted some of those holding funds in the coin to withdraw these funds and put them elsewhere. USDC has been one of the major beneficiaries.
Tether has lost more than $10 billion from its market cap over the last couple of weeks, taking it from $84 billion to $73 billion. It has let it be known though that it has reduced its commercial paper backing by 50%, and will be looking to reduce it even further from now on.
Disclaimer: This article is provided for informational purposes only. It is not offered or intended to be used as legal, tax, investment, financial, or other advice.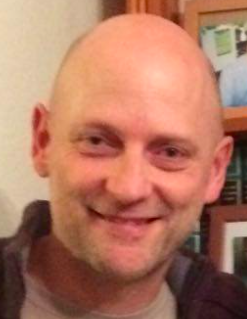 Total convert to crypto and blockchain. As a content writer I research and write about various projects in the cryptoverse.