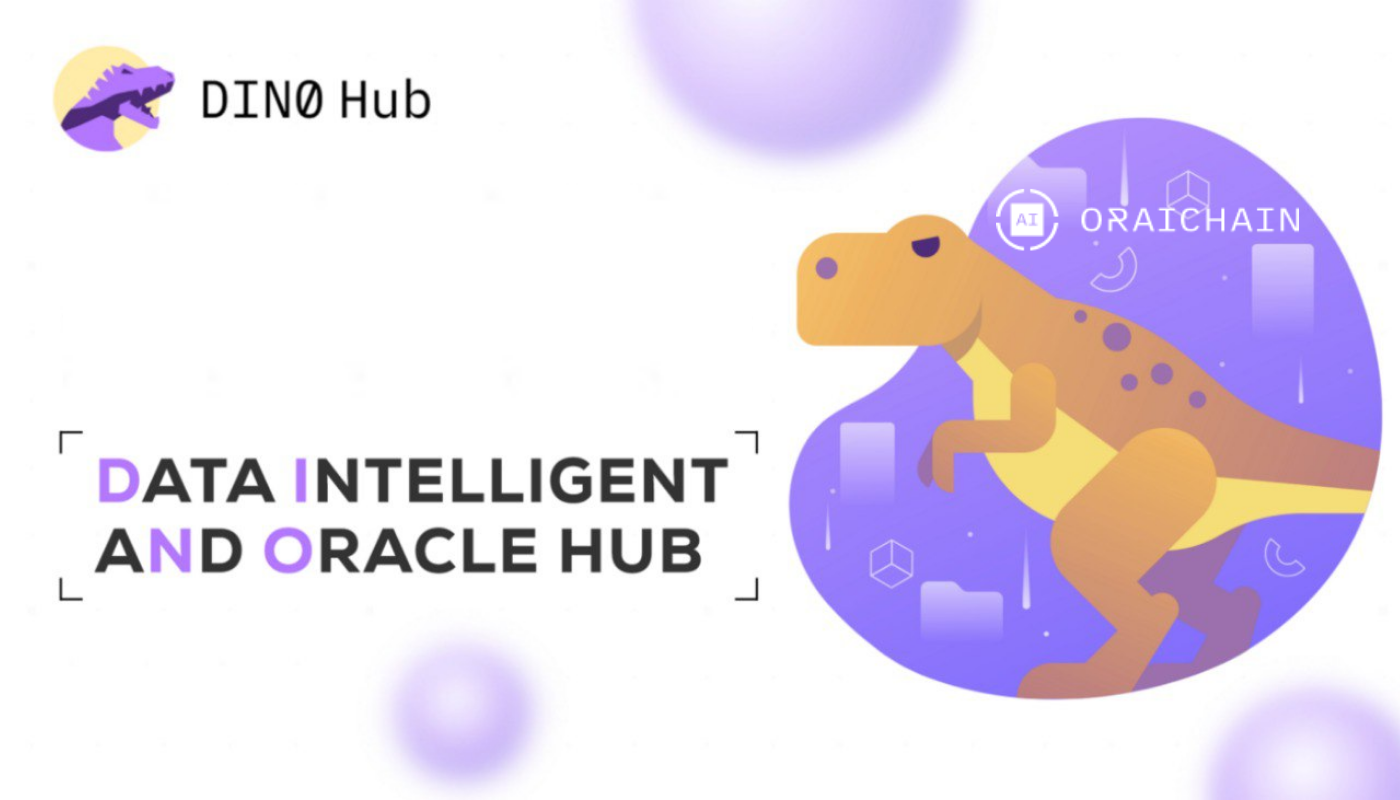 AI-powered decentralized oracle and blockchain ecosystem, Oraichain announced the launch of its web 3-inspired platform, DINO Hub, or Data Intelligence and Oracle, which aims to boost development on the platform and "expand the lifecycle of data and AI to the blockchain industry," the official press statement from the team reads. The newly launched DINO is a rebrand of Oraichain's Data Hub and will include a major portal, DINO Center, and two smaller satellite ports, the Data Marketplace and the AI Marketplace. 
Founded in 2020, Oraichain offers users a data oracle platform that is powered by artificial intelligence (AI). The platform aggregates and connects Artificial Intelligence APIs to smart contracts and regular applications, combining the capabilities of AI with blockchain. The idea to rebrand rises from the different needs of the users in the DINO Hub. The DINO Center will give developers and technical users a platform to build AI-powered DApps while the satellite ports place more emphasis on the user experience. 
The DINO Center plays a key role in offering technical utilities to developers and aligns with Oraichain's mission to build a bridge to connect AI to smart contracts. Additionally, the Center will provide access to development tools for creating data sets, intelligent machines connected to the blockchain, and training AI and machine learning models.
As alluded to, the two satellite ports are tailored to give users a top user experience. The Data Marketplace portal is built for data-focused projects and businesses. The portal aims to enhance the data for projects in the decentralized finance (DeFi) ecosystem involved in buying, selling, requesting and staking. DINO Data Marketplace is focused specifically on test case data that can be used to validate the robustness, accuracy and generalizability of AI models in a decentralized fashion. With AI expected to be a key part of our daily lives, Oraichain believes the Data Marketplace will fulfill this need. 
On the other hand, the DINO Hb AI Marketplace will allow users to exchange AI services and models. The Marketplace will provide a one-stop-shop for AI solutions that integrate with smart contracts, which in turn can be used to enhance DeFi, DApps, and other projects. The platform is tailored for an easy user experience with specific AI service categories for "defending" and "automation" that helps developers quickly find what they're looking for. 
Expected to launch later this quarter, the DINO Hub aims to boost the technical developments and user adoption of AI models in the blockchain space. DINO Hub opens the gateway for the Web 3 developer community to build solutions while earning revenue in several ways. First, developers on Oraichain can contribute to DINO Hub as an annotator, earning reward tokens for building datasets, labelling data and creating test cases. 
Additionally, users can also participate in AI model tests to validate them and boost their reputation in the marketplace and integrate DApps with DINO Hub's oracles. Finally, data owners also have an opportunity to make passive income via royalties for creating datasets and AI models and making them available to the community. 
Disclaimer: This article is provided for informational purposes only. It is not offered or intended to be used as legal, tax, investment, financial, or other advice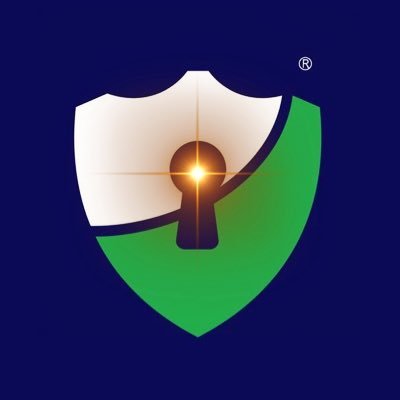 The leading crypto and blockchain news site that 'BRIDGES' the gap between companies, users and enthusiasts. Powered by a 'symbiotic hybrid model'.