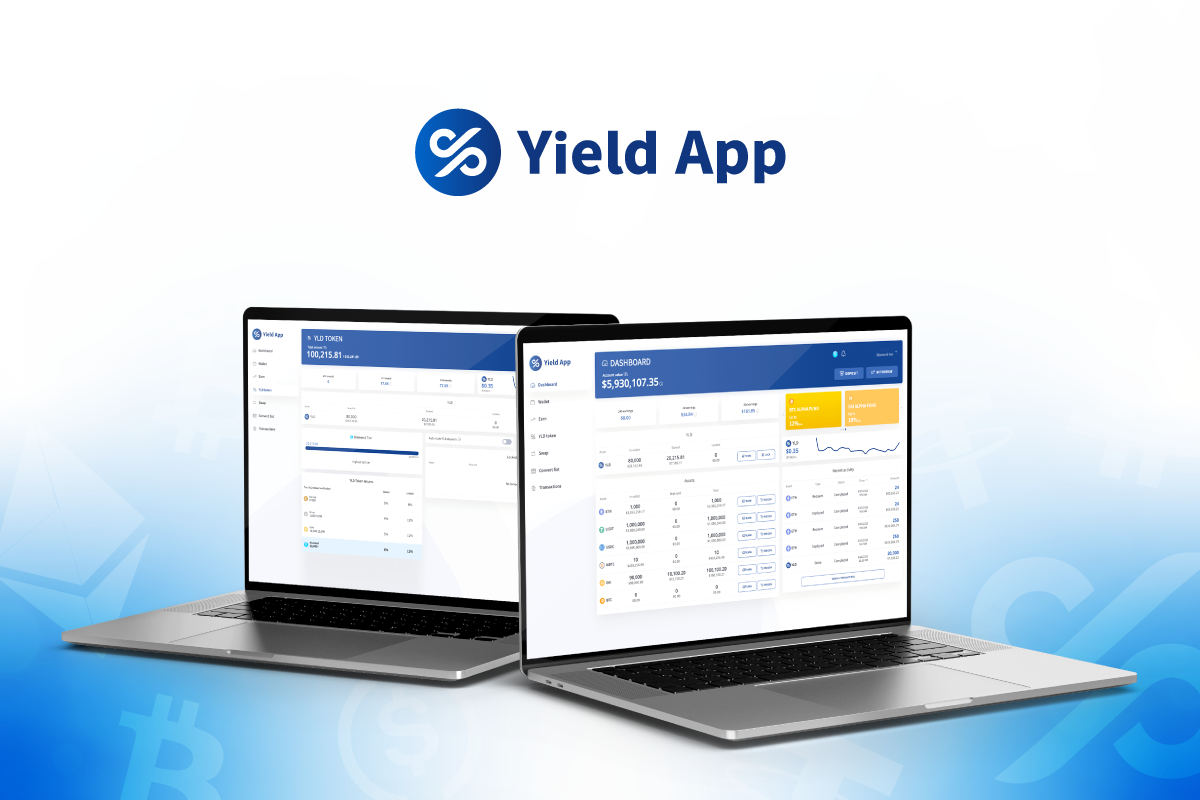 Yield App, a global FinTech company and digital wealth platform, reinstates its comment to rigorous risk assessment across all its portfolios amid the $UST/$LUNA collapse, emphasising that none of its strategies ever had any exposure to either of the two digital assets.
In a recent live Ask Me Anything (AMA) session on its YouTube, Facebook, and Twitter channels, Yield App's top management explained the reasons why $UST was never introduced as an asset on the platform or included as part of its yield-generating strategies.
The live session saw Yield App's CEO Tim Frost joined by CIO Lucas Kiely, Portfolio Manager Akash Mahendra and a member of the firm's DeFi Team. They outlined why Yield App's portfolios have been "exempt" from the impacts of the $UST collapse, highlighting the digital wealth platform's multi-layered risk assessment framework.
According to a recent risk assessment made by Yield App's DeFi team using a proprietary 135-point risk model:
"At the time of assessment, the ecosystem was unable to convert approximately 90% of circulating supply of UST for a 1:1 parity with US dollars, leaving the asset vulnerable to a bank-run scenario".
Tim Frost, CEO of Yield App, comments:
"The runaway success of $UST left many surprised: to see so much money go into an uncollateralized algorithmic stable coin that relied on only a single, volatile cryptocurrency partner to maintain its peg was fairly shocking. 

"Many digital asset platforms that pay yields on stablecoins – ours included – decided not to include $UST. Any thorough due diligence assessment would have revealed that this asset could not withstand a bank run. And withstand a bank run it truly did not."
The collapse of $UST and its sister token $LUNA underlines the importance of due diligence and risk assessment, and displays the value added by digital wealth platforms such as Yield App, which employ experienced teams to manage digital assets. Yield App remains committed to keeping the assets deployed on its platform as secure as possible to help its customers weather the current bear market conditions and continue growing their wealth. 
All the details of how Yield App conducts its due diligence process can be found in this blog post.
For a full recording of the live AMA session please follow this link. 
About Yield App 
Yield App believes that everyone should have access to the best earning opportunities. Its mission is to unlock the full potential of digital assets, combine them with the most rewarding opportunities available across all financial markets and make these available to the world. To achieve this, the company provides an innovative digital wealth platform that bridges traditional and decentralized finance in the easiest way possible. For more information, visit www.yield.app.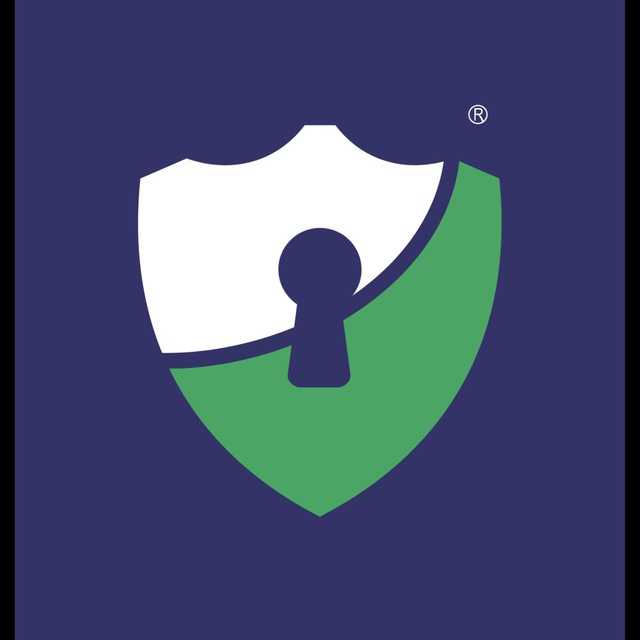 The leading crypto and blockchain news site that 'BRIDGES' the gap between companies, users and enthusiasts. Powered by a 'symbiotic hybrid model'.