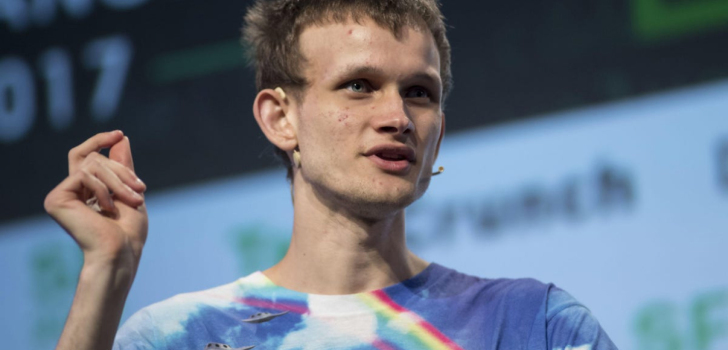 Ethereum co-founder, Vitalik Buterin, recently commented on Singapore's ambition to become a digital asset hub saying that it might not work out due to the country's skeptical attitude towards cryptocurrencies.
During a video interview with The Strait Times published on Sunday, Buterin said the city-state's "willingness to make a distinction between blockchain usage and cryptocurrency is like one of those weird things." Adding,
The reality is if you don't have cryptocurrency, blockchains that you're going to have are just fake and nobody's going to care about them.
Singapore is currently seeking to clamp down on retail-investor access to cryptocurrency trading in an attempt to reduce risks to consumers from the market's volatility. In October, the country unveiled proposals to restrict customers' participation in digital assets, including introducing a ban on small investors from borrowing to fund coin purchases.
Buterin's Advice on How To Deal With the Crypto Winter
During the interview, Buterin also offered up some advice to investors on how to deal with the ongoing bear market, saying that cryptocurrency market participants should invest in "simpler stuff." Buterin urged investors not to trust "individual hotshots." He also added that his investment strategy is not to speculate on cryptos and rather prefers to "buy and hold things," saying that he does not even track the price of Ethereum very closely. Commenting on issues within the crypto community he said that one of his main issues with the Bitcoin community in particular is that its members "automatically" love everyone rich and powerful who supports Bitcoin.
Recently, Buterin famously made the remark that cryptocurrencies are a "better bet" than gold, slamming gold as "incredibly inconvenient" and "difficult to use, particularly when transacting with untrusted parties." He further argued that gold does not "support safe storage options like multisig" stating that "gold has less adoption than crypto, so crypto is the better bet."  
Disclaimer: This article is provided for informational purposes only. It is not offered or intended to be used as legal, tax, investment, financial, or other advice.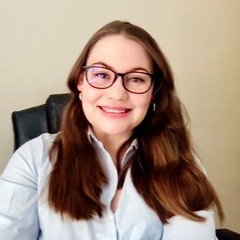 I am involved in a variety of different fields including social media marketing, cryptocurrencies, the fashion industry, and psychological research. I have completed an undergraduate degree in Industrial Sociology and Labour Studies, majoring in Sociology, Anthropology, and Psychology, and a postgraduate degree in Applied Psychology for Professional Contexts. My passions lie in cooking, cryptocurrencies, studying human behaviour, teaching English as a foreign language, and researching digital consumer psychology.