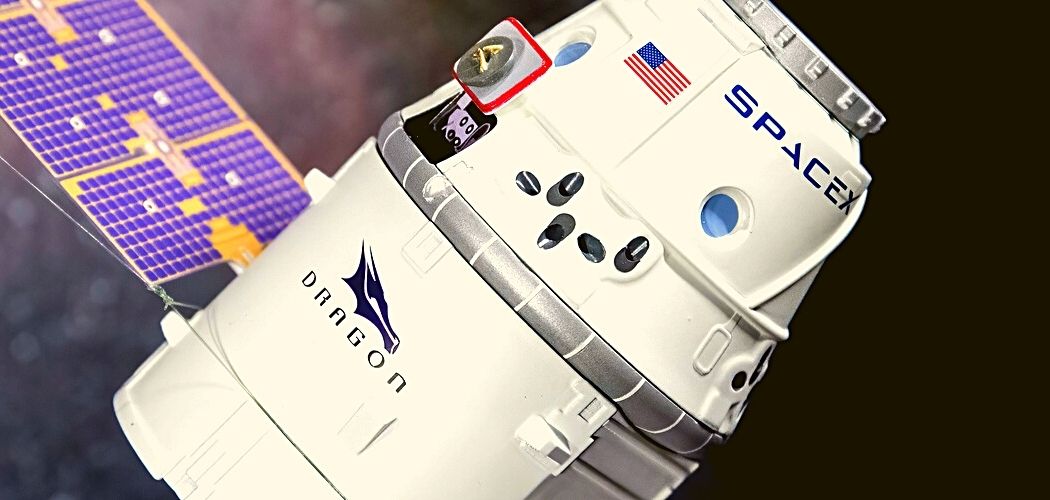 Elon Musk has announced that SpaceX will be following Tesla in accepting DOGE payments for merchandise sales. 
Musk's Twitter Announcement
Earlier this year, Tesla CEO and billionaire entrepreneur Elon Musk had announced that the company would be accepting DOGE payments for all merchandise purchases. This had resulted in catapulting DOGE values through the roof. Now, four months later, Musk is back to making a similar announcement for his other brainchild, SpaceX. 
On Friday, Musk took to Twitter to tweet out the following announcement: 
"Tesla merch can be bought with Doge, soon SpaceX merch too."
Furthermore, when a Twitter user asked him if Starlink subscriptions could also be bought with DOGE, Musk teased with a simple "Maybe one day." Starlink, which is SpaceX's network of satellites in low Earth orbit, is designed to deliver high-speed internet anywhere on the globe. So, after Tesla and SpaceX, it does seem possible that Starlink subscriptions would also be available for purchase with DOGE down the line. 
Pay In Doge For Merch
The SpaceX website has more details regarding the addition of the new payment option. When checking out a merchandise product, the payment page will display the Tesla Dogecoin wallet address in alphanumeric code. There will also be a QR code that buyers can scan to get directed to their Dogecoin wallet to transfer the necessary cryptos and complete the payment. 
Musk's Helping Hand For Doge
Musk has always been a very strong voice speaking up in support of Dogecoin, especially on Twitter. His pro-DOGE tweets have always had a positive and immediate effect on the price of the crypto. For example, back in January, when Musk had announced that Tesla would be accepting DOGE payments for merch sales, the price of the crypto went up by 14%. Similarly, it has had somewhat of the same effect this time around. Despite the current market downturn, DOGE prices improved slightly over the weekend. Before Musk's announcement, the coin price had dropped nearly 4%. However, it has recovered by 1.14% ever since Musk tweeted about accepting DOGE for SpaceX merch. 
Could DOGE Recover? 
2022 has been a rough year for the crypto market. Dogecoin has slumped nearly 73% since last year. However, it has still held on to its position as the 10th largest crypto in terms of market cap. SpaceX has been in the news recently for launching the first-ever crypto-satellite into orbit. Being associated with the SpaceX merch might actually help DOGE's chances and recover the slump it has been under. 
Disclaimer: This article is provided for informational purposes only. It is not offered or intended to be used as legal, tax, investment, financial, or other advice.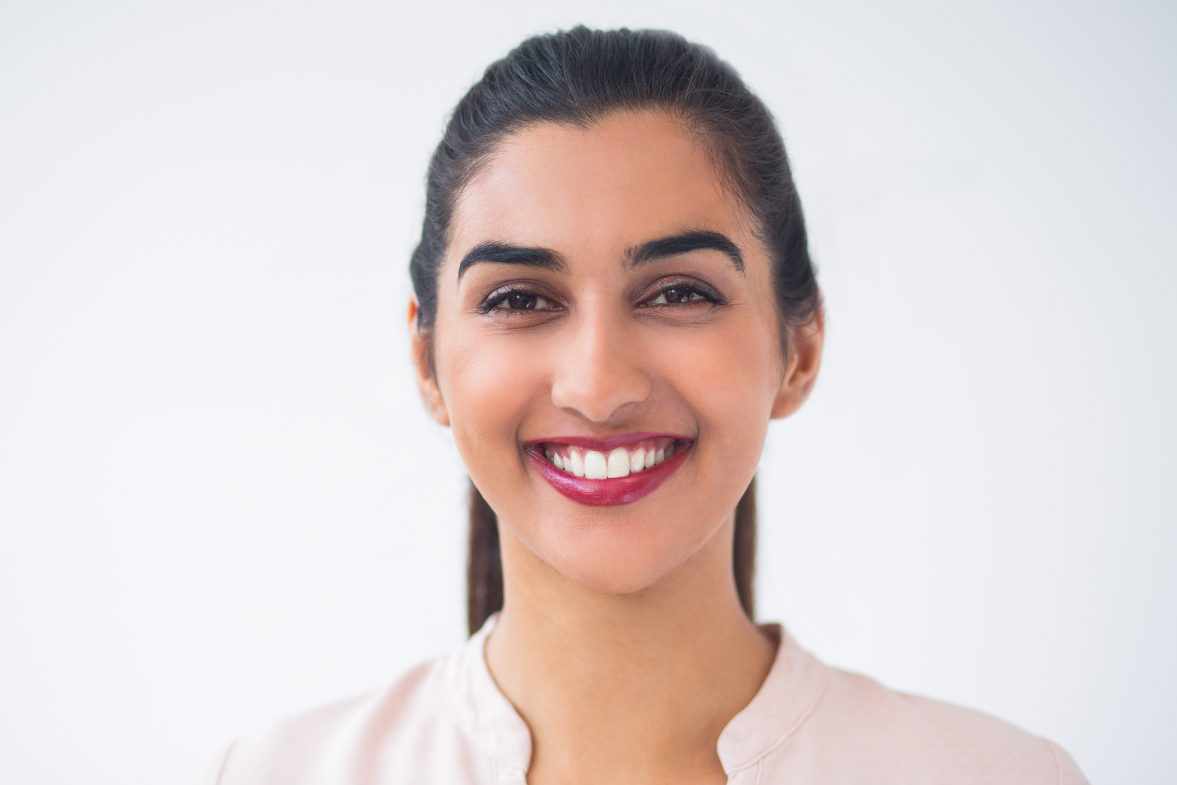 Amara is a graduate in Business Management, and has been following the world of crypto since 2019. Having a keen eye for detail, Amara enjoys finding breaking stories via Twitter, official press releases and website blog posts. Outside of crypto, Amara enjoys rock climbing, dancing and spending time with her siblings.