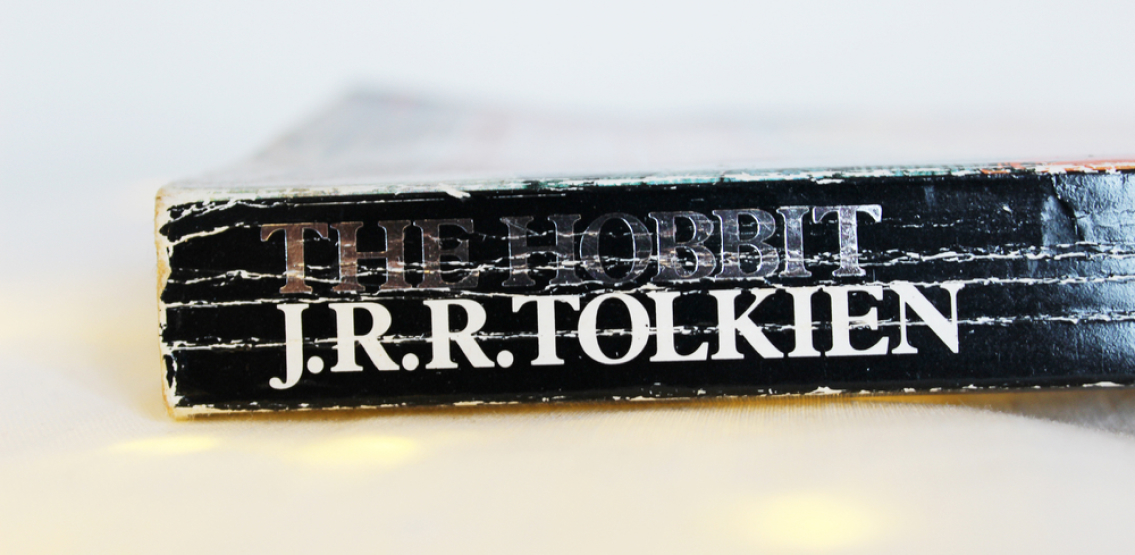 A cryptocurrency named after Lord of the Rings author JRR Tolkien has been blocked by the latter's estate, on the grounds that the "JRR token" is a particularly flagrant case of infringement. 
The "JRR token" was created in August of this year by Florida-based developer Matthew Jensen, with a linked twitter account tweeting the following:
"Saruman [sic] was trying to unify Middle Earth under centralized rule where as the fellowship wanted decentralization. Cryptocurrency is literally a decentralized network…"
The website has been shut down, however the Verge reported that the website referred to people who joined, as liquidity providers, as "tokenites" – a reference to both the token and the namesake Tolkien. 
Within weeks of the tokens inception, Tolkien's estate brought forward a copyright infringement against Jensen to the to the World Intellectual Property Organization (WIPO), adding, among other things, that the domain name and references to Tolkien's fantasy fiction series were clearly in breach of copyright rules.
While the developer opposed the claims, he ended up paying the legal fees of Tolkien's estate as well as closing down and deleting all infringing material from the internet. During the arbitration, Jensen contended that the domain name was not identical to the JRR Tolkien trademark, nor was it pronounced the same. 
Following the successful termination of the copyright claim, the Tolkein family's lawyers – Maier Blackburn Solicitors released a statement, noting:
"The Tolkien Estate is vigilant in preventing unauthorised parties from taking advantage of the JRR Tolkien name and the content of JRR Tolkien's literary works," said the estate's solicitor, Steven Maier, acting in the US.This was a particularly flagrant case of infringement, and the Estate is pleased that it has been concluded on satisfactory terms."
Disclaimer: This article is provided for informational purposes only. It is not offered or intended to be used as legal, tax, investment, financial, or other advice.