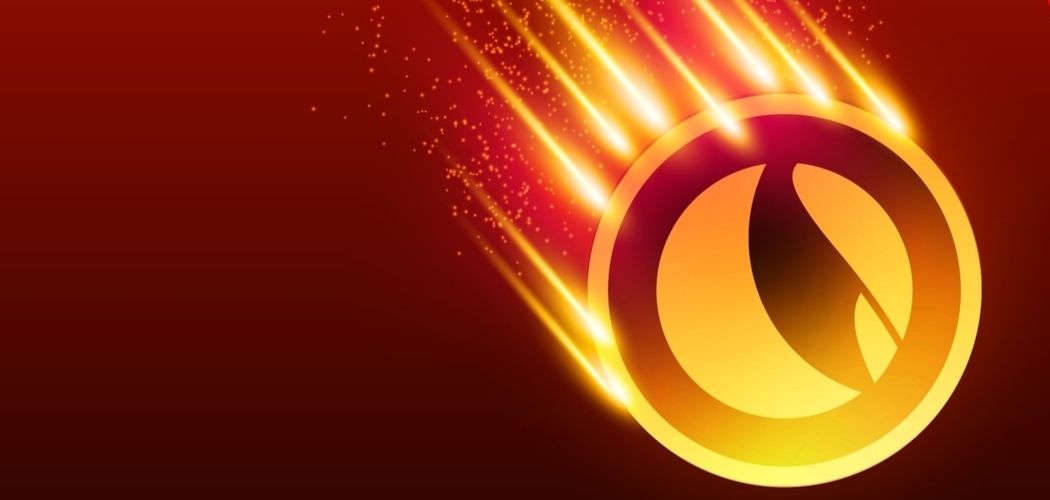 The law enforcement authorities in South Korea are taking action against the Luna Foundation Guard (LFG) by seeking to freeze all assets tied to the non-profit group. 
Korean Police Moves Against LFG
The national broadcaster of South Korea, the Korean Broadcasting System (KBS) has reported that the Seoul Metropolitan Police Agency has instructed multiple exchanges to prevent LFG from withdrawing any corporate funds or accessing its assets. The KBS also revealed that whether the exchanges choose to follow this direction or not depends entirely upon their discretion, as they are not compelled by law to do so. The crypto exchange Coinone had previously suspended trading of the LUNA token soon after the crash, with Korbit and Bithumb issuing warnings to investors. Furthermore, the KBS also reported that the police had uncovered details that indicate the embezzlement of funds by the foundation. 
"Grim Reaper" Task Force Investigating Do Kwon
The Luna Foundation Guard is a non-profit organization working towards boosting the BTC reserves to back the TerraUSD (UST) stablecoin, which was created by the company Terraform Labs. Its CEO Do Kwon is already under the radar for alleged financial crimes and is being investigated on tax evasion charges by the South Korean law enforcement task force referred to as the "Grim Reaper." After being disbanded two years ago, the task force was especially reinstated to investigate the events surrounding the devastating LUNA crash, when Terra's market cap fell from $41 billion to under $950 million in just a week. The group will also look into the extent of damage caused to investors in the crash; reports estimated around 280,000 South Korean investors have suffered from the project going up in flames. Reports claim that these investors are also preparing to take action against Do Kwon in a class-action lawsuit.
Lawmakers Meet With Exchanges
The collapse of the Terra ecosystem has set off a domino effect of market crashes. It all started when UST lost its $1 peg, which led to the value of LUNA plummeting nearly 100% and dropping down to $0. The token had hit its all-time high in April 2022 and was trading at an average of $80 before the crash. As a result, Korean lawmakers are meeting with the representatives of the five biggest exchanges in the country – Upbit, Bithumb, Coinone, Korbit, and Gopax, to determine whether or not to hold these exchanges accountable for the loss of investor funds.
Disclaimer: This article is provided for informational purposes only. It is not offered or intended to be used as legal, tax, investment, financial, or other advice.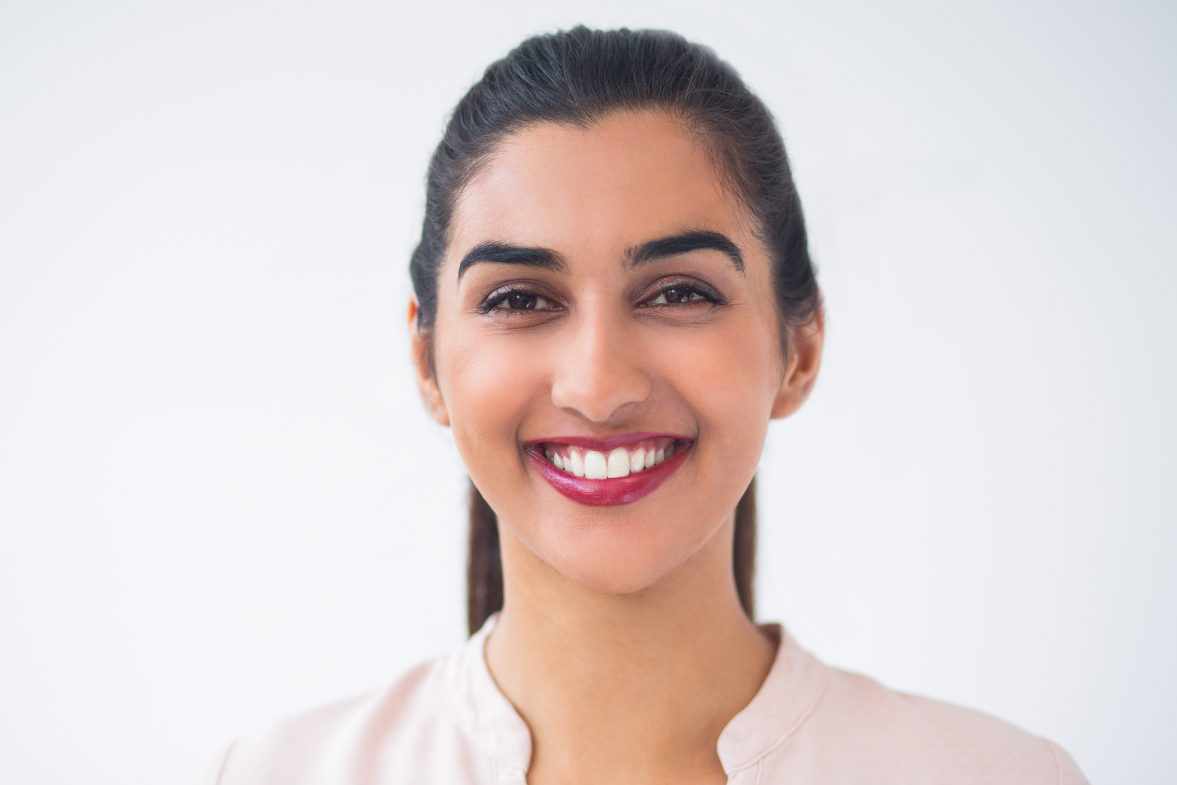 Amara is a graduate in Business Management, and has been following the world of crypto since 2019. Having a keen eye for detail, Amara enjoys finding breaking stories via Twitter, official press releases and website blog posts. Outside of crypto, Amara enjoys rock climbing, dancing and spending time with her siblings.