Lifestyle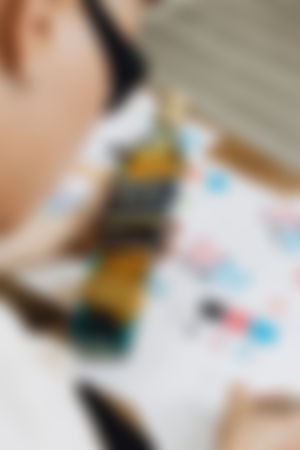 ($42,326.10)
RTFKT Creators
ATARI SNEAKER Asteroids edition by NB04D
A homage to the ATARI legacy, Akira, and our love of video games. Skin design by NB04D The first owner can redeem a wearable NFT on the Sandbox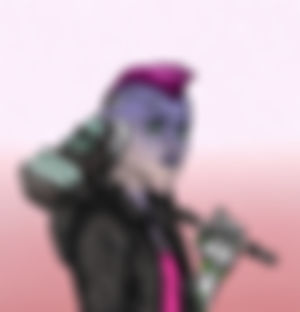 ($96.75)
Nexus Voyagers Network
Cyborg
Join The Resurgence. View more details at nexusvoyagers.com A collection of 10,119 crew members, primed for the genesis mission launch. The mission: To accelerate the resurgence of the NFT market by supporting and empowering a global network of creators. NFT perks include access to a global network of NFT creators and resources, a creative financing resource directory, Marketing Accelerator, IRL and virtual events, and so much more. Blockster celebrates the blockchain hustle through interviews with founders, creators and celebrities who are bringing art, fashion, music and premium brands into the world of Web3.
Thanks! Check your inbox.