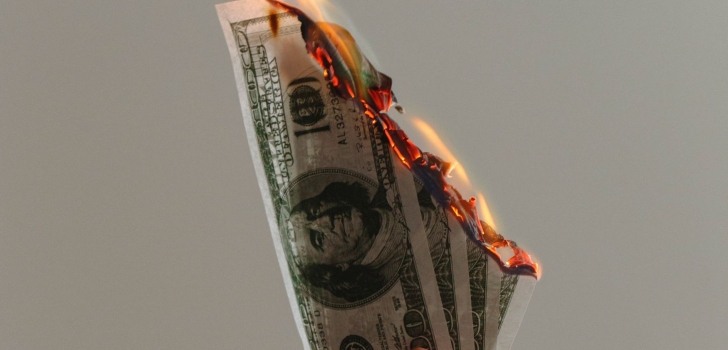 Genesis has claimed that it is in talks with investors and wants to resolve its fund shortage without filing for bankruptcy. 
Bankruptcy Filing Not Imminent
Crypto lending platform Genesis might not be one of the dominos that toppled over in the aftermath of the FTX debacle. The company has refuted reports of an imminent bankruptcy filing. 
It has been in a $1 billion shortfall due to its significant exposure to the defunct crypto exchange FTX. Earlier, there were reports that the firm was having trouble raising money to cover the shortfall and was considering filing for bankruptcy. Although the company never announced a bankruptcy filing, several people familiar with the matter claimed so. However, in a more recent turn of events, a company spokesperson has refuted these claims. According to them, the company is continuing to explore other alternatives through constructive decisions with creditors and has no plans to file for bankruptcy as of now. 
They stated, 
"We have no plans to file bankruptcy imminently. Our goal is to resolve the current situation consensually without the need for any bankruptcy filing. Genesis continues to have constructive conversations with creditors."
Genesis Needs $1B Emergency Loan
Genesis's misfortunes started with the downfall of the FTX crypto exchange. The lending platform, which had around $175 million locked away in its FTX trading account, experienced a severe liquidity crisis. According to reports, it had extended a loan to Alameda Research, accepting FTT tokens as collateral, which plummeted to zero after FTX's collapse. As a result, the Genesis team had to freeze all withdrawals and start considering its options. 
The company was approaching major investors like Binance and Apollo Global Management for a $1 billion emergency cash loan. However, Binance, which was considered a significant potential backer, turned down the investment. As of now, the company is still attempting to raise funds but might need to go the Chapter 11 route if all other options fail to materialize. 
Where Does DCG Stand? 
Industry-wide shockwaves are still destabilizing companies and firms involved in the FTX mess. Grayscale Investment's Bitcoin ETF, Grayscale Bitcoin Trust (GBTC), is another such firm that has suffered in the aftermath, with its shares dropping by record percentages. Both Genesis and Grayscale Investments share the same parent company, Digital Currency Group (DCG), which already had to bail Genesis out after it was exposed to the now-defunct Three Arrows Capital (3AC) a few months back. Will DCG have to come to Genesis's rescue once again? What about its own financial health? The questions are building. 
Disclaimer: This article is provided for informational purposes only. It is not offered or intended to be used as legal, tax, investment, financial, or other advice.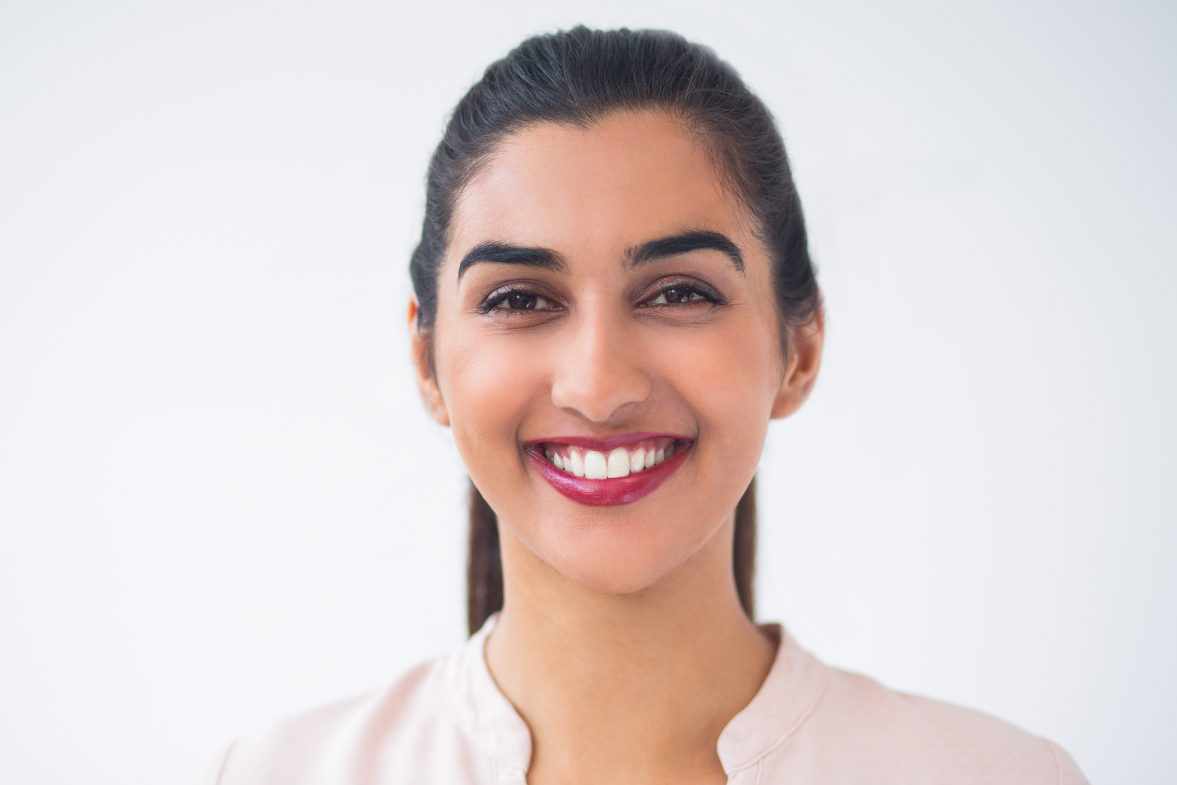 Amara is a graduate in Business Management, and has been following the world of crypto since 2019. Having a keen eye for detail, Amara enjoys finding breaking stories via Twitter, official press releases and website blog posts. Outside of crypto, Amara enjoys rock climbing, dancing and spending time with her siblings.