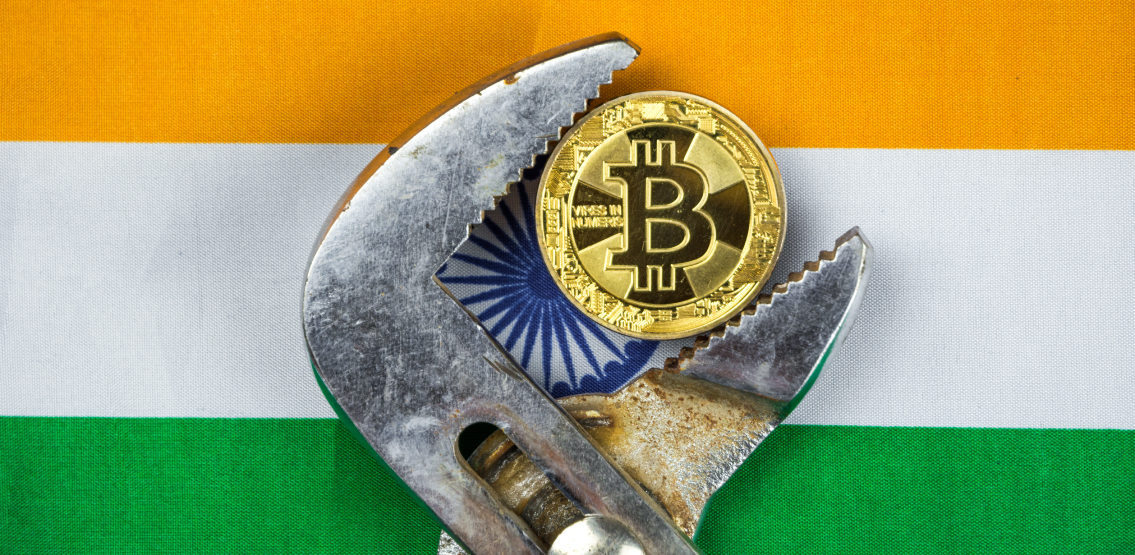 The Indian government has been working on a consultation paper on how to regulate cryptocurrencies. The World Bank, IMF, stakeholders and other interested parties have been part of the consultation. 
The Indian government's line on cryptocurrencies has been anything but clear up to now. Its own central bank, the Reserve Bank of India, has though been very clear that it believes cryptocurrencies are a threat to macroeconomic stability, and appears keen for an all-out ban.
As reported by the Times of India, economic affairs secretary Ajay Seth has expressed a desire to work on a global level in order to regulate crypto adequately. He said:
"We have consulted not just the domestic institutional stakeholders, but also institutions like the World Bank and the IMF. So we hope that we will soon be in a position to finalise our consultation paper."
He added that his country had started work on global regulations and stated that countries couldn't be successful in their crypto regulation unless there was a broad consensus among economies.
Opinion
The fact that global financial institutions such as the IMF have been involved with the Indian thinking on how to regulate cryptocurrencies, might well be a cause for concern in crypto circles.
The IMF has been very critical of the crypto sector so far, and has warned El Salvador for example about the repercussions for its adoption of bitcoin as legal tender in the country alongside the dollar.
The world's elite banking and financial institutions have much to lose should bitcoin gain even more of a foothold as a place for investors to run to, as the dollar, and other fiat currencies across the world continue to debase.
It remains to be seen just how far any extremely negative regulation of the crypto sector will be respected, as the world's citizenry try to cope with dwindling purchasing power on the one hand, and rampant inflation on the other.
Much is made of how investors are getting scammed by some of the crypto ponzi schemes, but little is mentioned about why the investors are there in the first place. Practically zero yield, and an obsolete banking system that is unfit for purpose might be just a couple of reasons.
Disclaimer: This article is provided for informational purposes only. It is not offered or intended to be used as legal, tax, investment, financial, or other advice.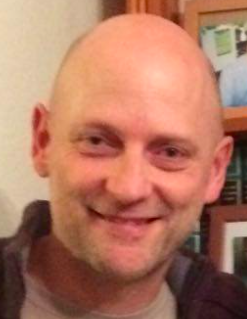 Total convert to crypto and blockchain. As a content writer I research and write about various projects in the cryptoverse.