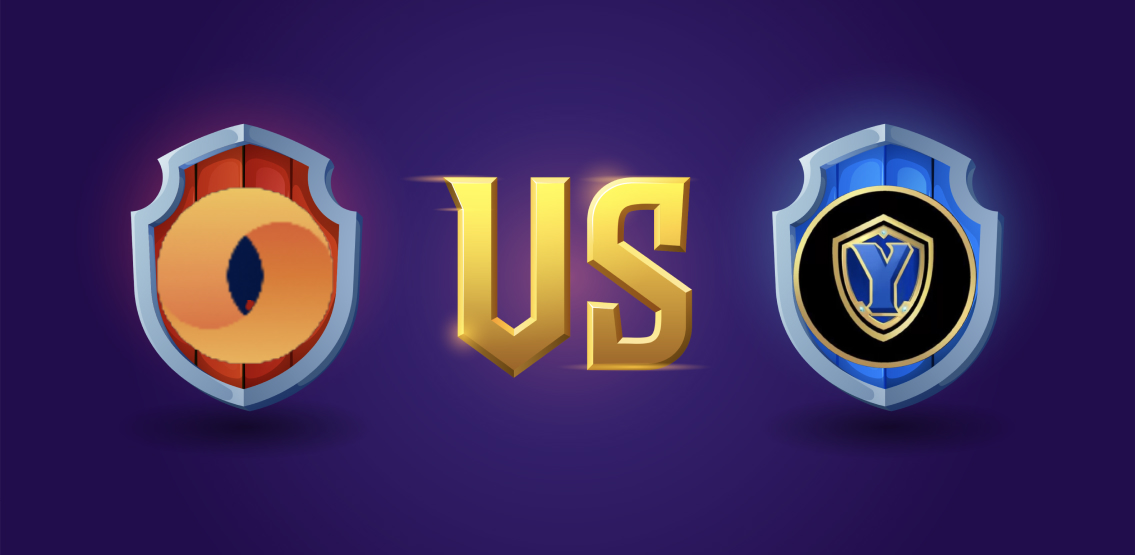 The Merit Circle decentralised autonomous organisation (DAO) has put forward a proposal to return the backing from Yield Guild Games (YGG), stating that the guild does not bring value as an investor.
During the metaverse/gaming boom over the final quarter of 2021, gaming guilds carved out their own particular niche in the sector. They invested in promising games, and supplied yield and scholarships to users by way of the play-to-earn model.
However, since those heady days when the promise of blockchain gaming reached its height, all gaming orientated tokens have plunged, taken down by the weight of the falling crypto markets.
With all projects struggling to stay afloat in the current bear market, many are looking to cut costs and improve value where they can. Therefore, the Merit Circle community decided to evaluate just how much value their seed investors had put into the project.
The seed investors were all required to post an account of what they believed was their contribution to Merit Circle. Investors included Maven11, Mechanism Capital, and DeFinance Capital, alongside YGG. 
In its post, YGG stated that it had helped Merit Circle get featured on the Yahoo Finance, and CoinDesk news platforms. It had also made introductions to other investors and had co-invested with Merit Circle in the same projects.
Based on this, a Merit Circle DAO member going by the name of HoneyBarrel, initiated the proposal to cut YGG as a backer. The member argued that it was relatively easy to have got Merit Circle on to Yahoo Finance and CoinDesk, and that it was difficult to quantify how helpful YGG had been in introductions to other investors. The member also disagreed that investing into the same projects added any value to the DAO.
According to an article on Tech in Asia, YGG is working with Merit Circle in order to resolve the dispute. YGG published a statement rebutting the accusations:
"This post highlighted two clear issues to the YGG team: firstly, it had not been made clear to the wider community that YGG had in fact provided meaningful value to Merit Circle; and, secondly, that the community did not understand that the signed SAFT had neither a mechanism for such action nor any call for the delivery of services beyond the investment of capital." 
YGG also said that certain parts of the HoneyBarrel proposal were "mischaracterized" and that some were "outright false".
However, the proposal is said to be getting a lot of support from other members of the DAO, and if the vote on the proposal is successful, YGG's initial seed funding would be returned, and all investment benefits would be withdrawn.
Disclaimer: This article is provided for informational purposes only. It is not offered or intended to be used as legal, tax, investment, financial, or other advice.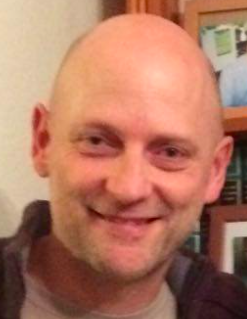 Total convert to crypto and blockchain. As a content writer I research and write about various projects in the cryptoverse.