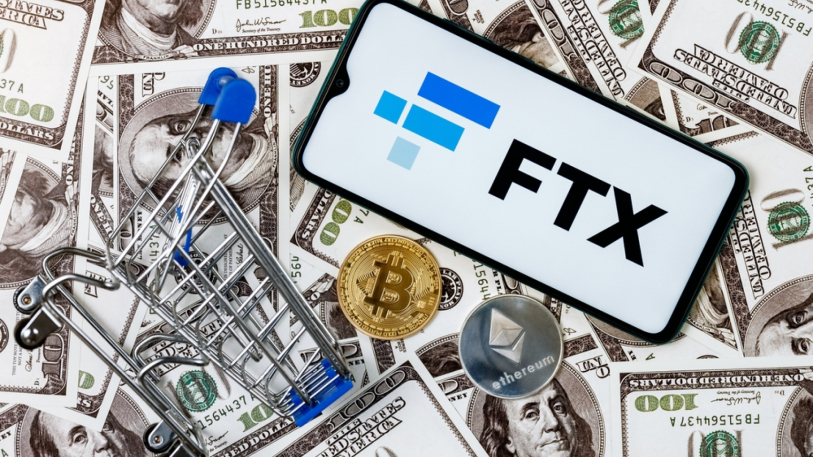 Before filing for bankruptcy, FTX paid its lead lawyers over $12 million to oversee the earliest parts of its Chapter 11 bankruptcy proceedings.
According to court filings, the now-bankrupt cryptocurrency exchange FTC paid its lead lawyers, Sullivan & Cromwell LLP a retainer of over $12 million shortly before the firm filed for Chapter 11 bankruptcy. Sullivan & Cromwell indicated that it had drawn only a little more than $3 million of that, and that was for services rendered in the days leading up to the rushed bankruptcy filing according to reports by Bloomberg Law.
Sullivan & Cromwell is a firm headquartered in New York City that received this retainer from West Realm Shires Service Inc. on behalf of FTX for legal services the firm required.
Available information indicated that FTX paid at least $15.5 million to avail and retain the firm's services. The court filing further revealed that the law firm currently holds $9 million of the retainer.
Developments in the FTX Case
FTX filed for Chapter 11 bankruptcy on November 11 the same day that its former CEO Sam Bankman-Fried resigned. Following the shutdown of the exchange, FTX investors lost access to the funds they stored on the exchange. Most recently, the judge overseeing the SBF-FTX case, District Judge Ronnie Abrams recused herself from the case after she revealed that a law firm employing her husband as a partner had previously advised FTX in 2021. Abrams further explained that the reason for her recusal was informed by the fact that the law firm represented parties that may be adverse to FTX and its former CEO, SBF, in other legal proceedings.
SBF was also released on a $250 million bail bond secured by his parents who offered up their home in Palo Alto, California as collateral. The conditions of SBF's bail also include a written promise that he appears for future court appearances and he does not engage in any illegal activities. SBF also had to hand over his passport, must wear an ankle monitor, and be confined to his parent's home in Palo Alto.
Disclaimer: This article is provided for informational purposes only. It is not offered or intended to be used as legal, tax, investment, financial, or other advice.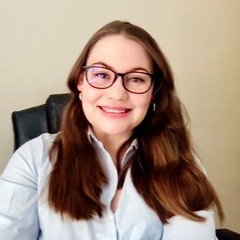 I am involved in a variety of different fields including social media marketing, cryptocurrencies, the fashion industry, and psychological research. I have completed an undergraduate degree in Industrial Sociology and Labour Studies, majoring in Sociology, Anthropology, and Psychology, and a postgraduate degree in Applied Psychology for Professional Contexts. My passions lie in cooking, cryptocurrencies, studying human behaviour, teaching English as a foreign language, and researching digital consumer psychology.
You may like