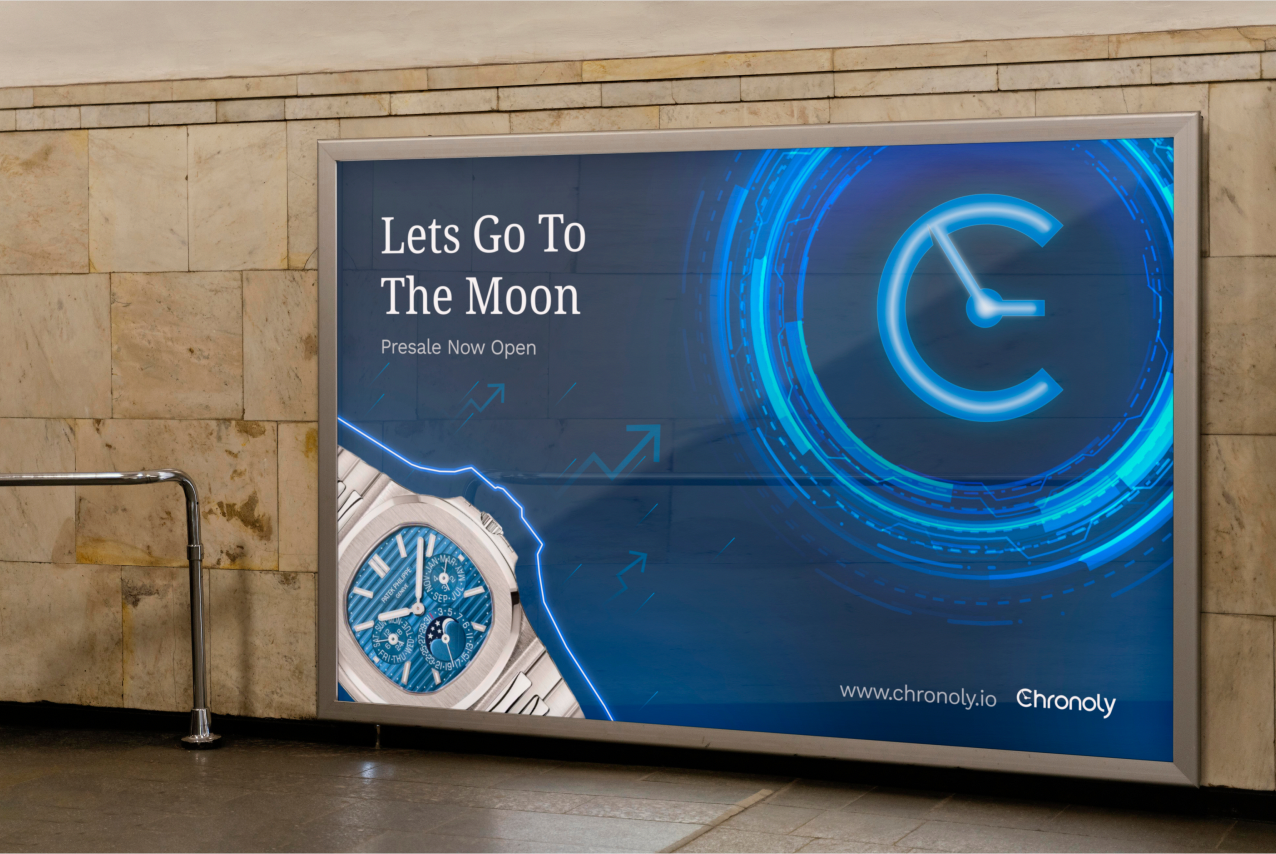 The Chronoly (CRNO) native token is currently in the first phase of its presale and has the crypto community anticipating a successful presale reminiscent of Filecoin (FIL) back in 2017. The crypto community is bullish on the Chronoly token because the cryptocurrency is backed up by physical value in the form of luxury watches, and investors are scrambling to partake in this opportunity. With the unique and innovative features of this newest arrival, could it be the next Filecoin (FIL) of Presales?
A Little Background 
Filecoin Protocol, a Decentralised Storage Network conducted a private Presale in 2021 and raised $52 million. Afterward, they went public, raising another $205.8 million, making it $257 million in total. It was the highest figure ever made in an Initial Coin Offering (ICO). Filecoin (FIL) has not looked back since then as it is currently trading at $8.35 down from its all time high of $191. Filecoin (FIL) recently announced their plans to make an open-source blockchain network accessible in space, this potential collaboration with Lockhead Martin could spell good news for Filecoin token holders and since a potential uplift in its price.  Can Chronoly achieve the same presale success as Filecoin (FIL)?
First of all,
What is Chronoly (CRNO)?
The first foray of luxury watches onto the Blockchain and the world of Crypto. Chronoly is minting NFTs which represent fragments of the value of real-life luxury timepieces like Rolexes, Audemars Piguets and Patek Philippe's etc. This innovative approach is providing a few things that the world of watch sales is in dire need of including:
Fractional ownership: makes it possible for anyone to invest.
Liquidity: people can easily borrow against their NFTs
Digital Authenticity: solves the long-standing problem of counterfeits in the market.
An Alternative asset: to stand behind the digital NFTs as a potential stable coin to guard against the unstable crypto market.

 
Currently, the world market of Luxury watches is valued at $64 billion, and its secondary market value is around $18 billion. These are numbers that are expected to grow considerably over the next 3 years.
Not only that, the pre-owned segment of the market is currently growing at a tremendous rate and will reach up to $32 billion by 2025.. A lucrative market for investors. However, because of its luxurious nature, it has been unavailable except to a select few. Chronoly (CRNO) is changing that by democratizing and digitizing the market through Non-Fungible Tokens.
Let's Take a Closer Look at Chronoly.io (CRNO)
The process is simple:
A vendor produces and sends a physical watch to Chronoly
They receive and authenticate it with a third-party expert authenticator and check against past local and international stolen records.
These authenticated watches are stored away in safety depositary vaults in different countries.
Then Chronoly mints NFT tokens carrying the exact details of the watches and fractionalizes them so that they are accessible to the average investor.
This information is stored on a Blockchain so they are easily trackable throughout their lifespan.
Investors can now buy, trade in, and lend against their NFTs on the Chronoly marketplace.

 

If they want to redeem the luxury watch out of the vault,

 

they simply have to buy 100% of the NFTs and Chronoly will send the real version of the watch straight to them.
Utility Tokens And Other Benefits.
So far,  the Chronoly CRNO token rallied 100% during their presale last week and is currently trading at $0.02. It has already caught the attention of many crypto investors with experts expecting the price to rise significantly before the presale ends over the next 9 days.
In the Post-Terra LUNA crash world, a digital asset backed by a physical one is an attractive investment for anyone in the crypto space and Chronoly offers stability, affordability, and bragging rights, and seems to be the complete package.
For information about the Chronoly presale:
Website: https://chronoly.io/ 
Presale: https://presale.chronoly.io/register 
Telegram: https://t.me/Chronolyio 
Twitter: https://twitter.com/Chronolyio
Disclaimer: This is a sponsored press release, and is for informational purposes only. It does not reflect the views of Crypto Daily, nor is it intended to be used as legal, tax, investment, or financial advice
Tags:  PR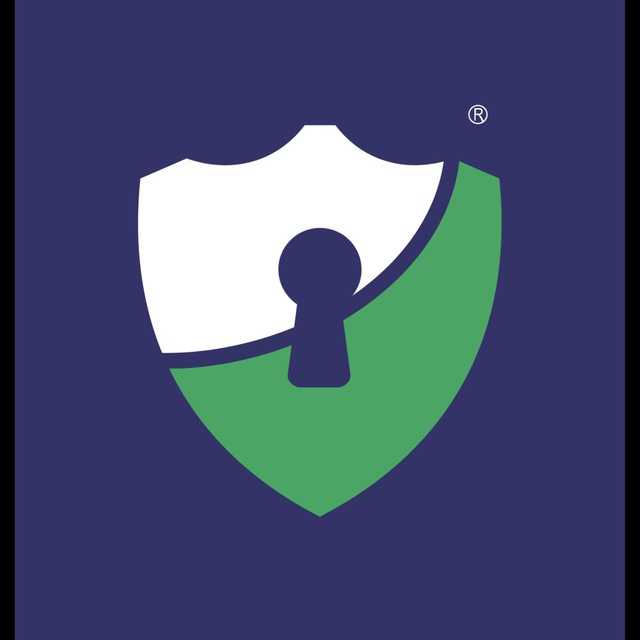 The leading crypto and blockchain news site that 'BRIDGES' the gap between companies, users and enthusiasts. Powered by a 'symbiotic hybrid model'.