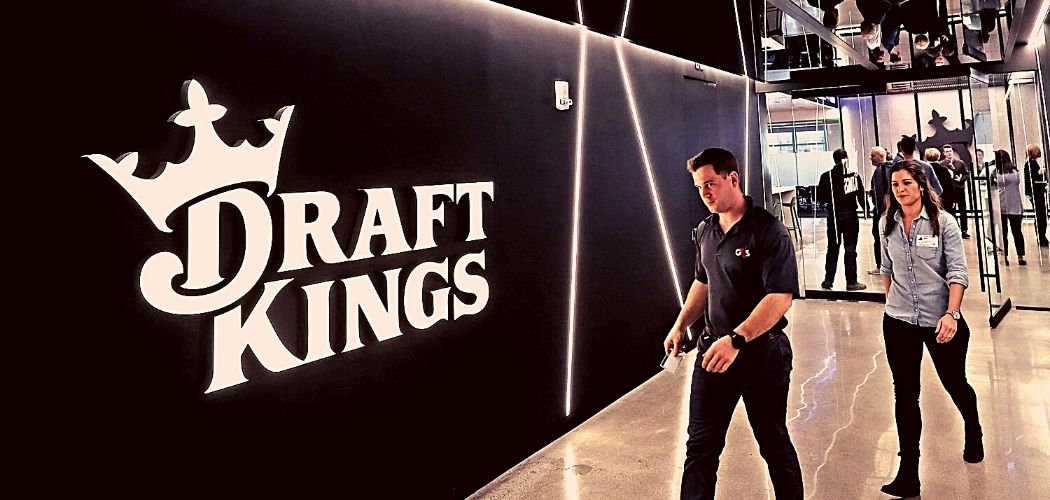 DraftKings CEO has revealed that the company is working towards enabling crypto payments on its platform. 
DraftKings Marketplace Could Start Crypto Payments
On the latest episode of Decrypt's gm podcast, CEO Jason Robins was asked whether DraftKings would start accepting cryptocurrencies as payment for fantasy contests and for placing bets. Robins responded by confirming that the team was indeed working towards that. 
He said, 
"Certainly people want it. Certainly within the marketplace, we should be able to do that. So we're working towards it."
The "marketplace" that he mentions refers to the recently launched DraftKings Marketplace for NFTs. Although DraftKings is a publicly-traded fantasy sports and sports betting company, over the last year, it has been betting quite hard on crypto and blockchain tech, especially NFTs. The marketplace is the exclusive home of NFTs from NFL legend Tom Brady's platform, Autograph. Back in October 2021, the company had also entered into a strategic partnership with Polygon to become a full validator on the Polygon Network. 
State Betting Laws Major Hurdle
Robins also talks about the regulatory hurdles that are part and parcel of opening up crypto payments. Since the state-by-state legal landscape dictates DraftKings's betting activity, different issues are more likely to be cropping up according to each state's betting laws. As of now, in the United States, 30 out of the 50 states have legalized sports betting. Robins noted that specific aspects of the project would be easier to accomplish in certain states, while other states might have laws that could ultimately take the matter out of their hands.
Industry Needs Centralization: CEO
Robins is also concerned about the implications of adopting cryptocurrencies because of their relative newness.
He said, 
"There's protections that people don't necessarily have in the crypto space that we think are important. We feel like in order to introduce something like that to our platform, we need to go a little bit beyond maybe where some others in the market have gone, because there's an expectation from our customer that we do so."
Talking about overcoming the inhibitions that non-tech-savvy people hold against cryptocurrencies and blockchain tech, Robins pointed out that there is a need to offer some form of centralization so that the industry can follow a specific path. 
He said, 
"There's a lot of people that are going to be intimidated to say, I can accidentally type in a wrong address and send my $10,000 NFT to somebody and I'm never getting it again… And you need some sort of centralization to manage that."
Disclaimer: This article is provided for informational purposes only. It is not offered or intended to be used as legal, tax, investment, financial, or other advice.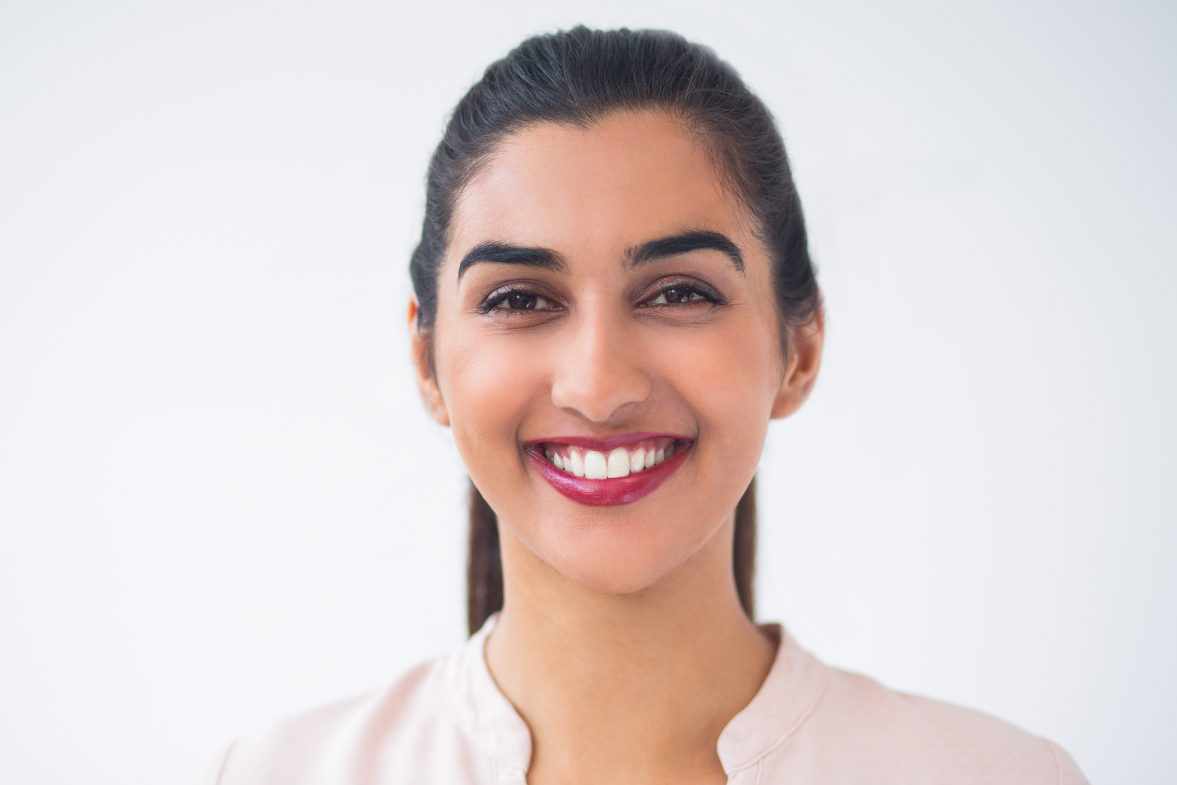 Amara is a graduate in Business Management, and has been following the world of crypto since 2019. Having a keen eye for detail, Amara enjoys finding breaking stories via Twitter, official press releases and website blog posts. Outside of crypto, Amara enjoys rock climbing, dancing and spending time with her siblings.