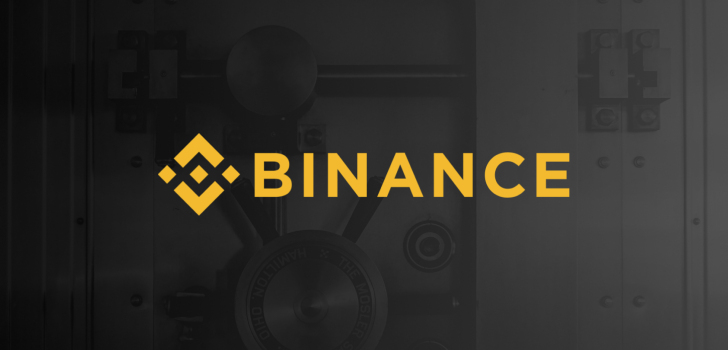 Changpeng Zhao has revealed that his crypto exchange Binance will act as the 'guinea pig' for Vitalik Buterin's Proof-of-Reserves protocol. 
Binance Eager To Provide Transparency
Changpeng Zhao (CZ), the CEO of Binance, has been on a mission to provide more transparency into the operations of his crypto exchange, especially in light of the FTX debacle. The decision to work with Ethereum's Vitalik Buterin on the Proof-of-Reserves solution has also been driven by CZ's pledge to bring more transparency. This protocol is a cryptographic-based reserves mechanism for accounting procedures that provide investors with more insight into the exchange's solvency situation. More specifically, this protocol implements the Merkle Tree algorithm to integrate large amounts of data into a single hash and efficiently verify the integrity of the data set. 
CZ claimed that he had spoken to Buterin, saying, 
"[Buterin] wants to come up with some type of new Proof-of-Reserves protocol and use Binance as a guinea pig, or the first test case…He's quite excited about it, and we are connecting our teams to do that," said Zhao. "Roughly, we can expect a timeline of about a couple of weeks, and this is the reason why we published all our cold wallet addresses so that people can see them directly."
Proof-of-Reserve Through Merkle Tree Protocol
After the collapse of the FTX ecosystem, there is an urgency in the industry to provide more clarity to balance sheets. CZ has partnered up with Vitalik Buterin to bring "full transparency" by implementing the Merkle Tree Proof-of-Reserves protocol at the Binance crypto exchange. Binance has already taken steps to keep investors, shareholders, and the community at large more informed on the exchange's status by publishing a snapshot of its hot and cold wallet addresses till November 10. Although implementing the new protocol might take some time, the fact that the exchange is exploring alternative methods of establishing transparency is a move in the right direction. However, there is a pre-existing cryptographic solution implemented on the Binance exchange; therefore, the effectiveness of the new protocol is yet to be seen. 
FUD Towards CEX, Users Demand Transparency
Binance is one of many crypto exchanges eager to establish proof-of-reserves. The aftermath of the FTX debacle has witnessed a massive outflow from most centralized exchanges (CEX) and increasing demand from users and investors for reserve proof. Despite Binance leading the charge for transparency, customers have questioned the disclosure since it did not include liabilities. Bitfinex and ByBit have also been questioned about their reserves. Crypto.com and Gate.io have conducted ETH transactions among themselves, which is also raising questions about fund-sharing among the community. However, Crypto.com CEO Kris Marszalek claimed that the company still has sufficient reserves. Other exchanges like Coinbase, Kraken, and Gate.io have all released full audits, including liabilities of their respective platforms. 
Disclaimer: This article is provided for informational purposes only. It is not offered or intended to be used as legal, tax, investment, financial, or other advice.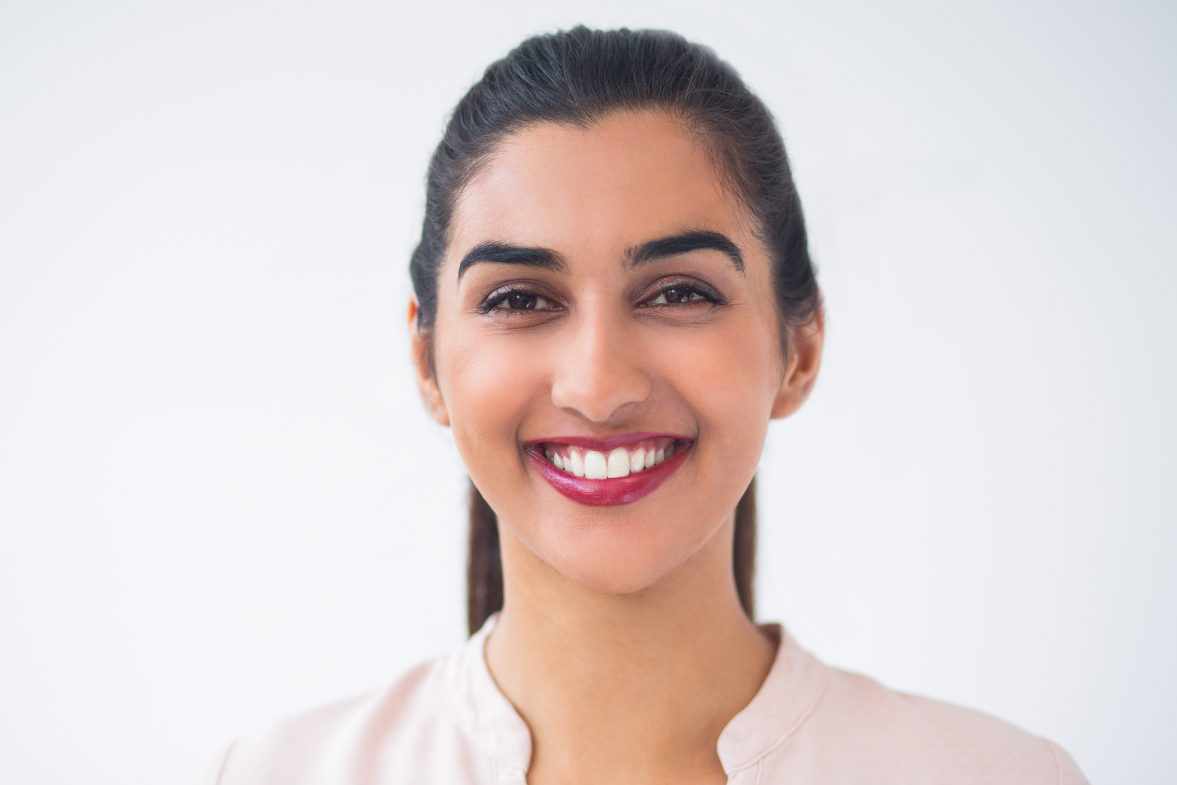 Amara is a graduate in Business Management, and has been following the world of crypto since 2019. Having a keen eye for detail, Amara enjoys finding breaking stories via Twitter, official press releases and website blog posts. Outside of crypto, Amara enjoys rock climbing, dancing and spending time with her siblings.