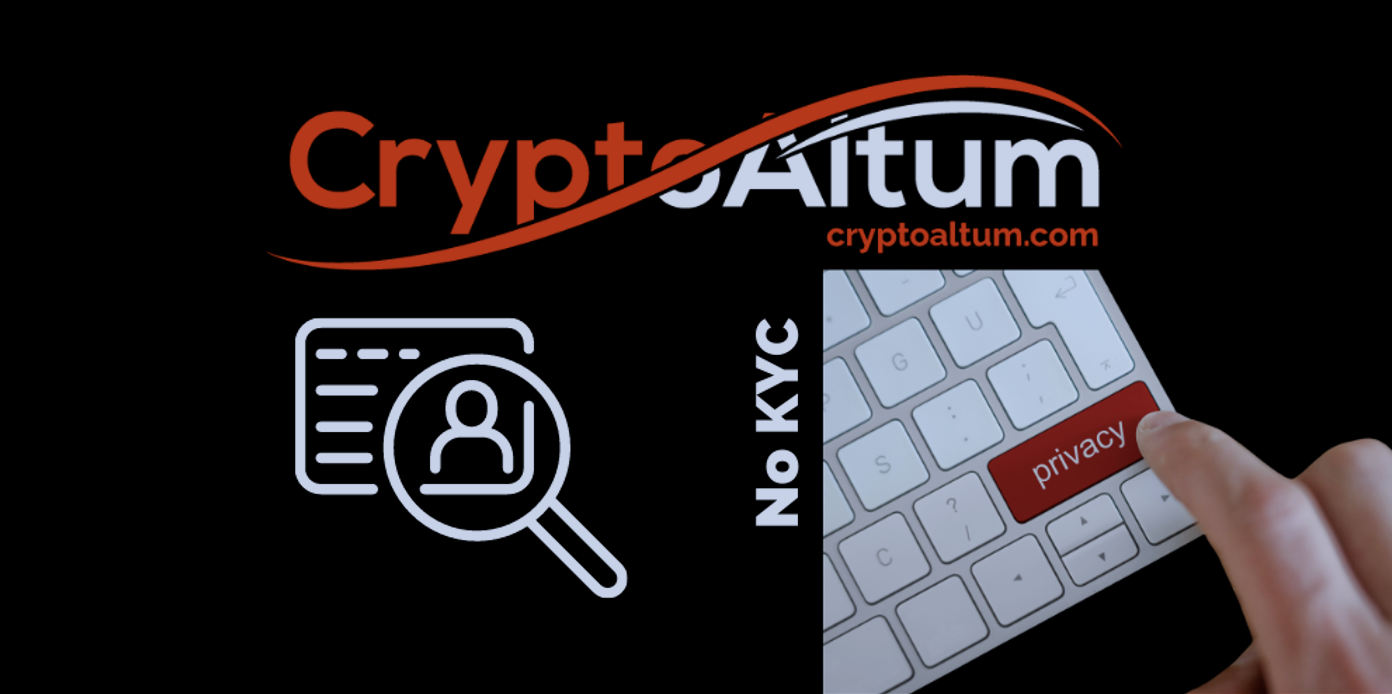 CryptoAltum enables traders to just trade, and not have to worry about supplying personal data that might be exposed to hackers or any other prying third parties. 
When an exchange says that it grants all services without KYC, many will think that there might be something nefarious going on, and perhaps the exchange is not to be trusted.
How can CryptoAltum do this?
What CryptoAltum is doing is COMPLETELY LEGAL in the eyes of regulatory authorities. It does not handle any fiat currencies and does not allow users to deposit any on the platform. It only deals in cryptocurrencies, and these do not currently need KYC requirements.
CryptoAltum's platform is therefore a huge advantage to cryptocurrency traders. They can onboard to the platform extremely quickly, retain full anonymity, and never have to worry about the possibility that the host platform might inadvertently expose their private data, or that a hack might steal it and open them up to future scams.
Government overreach
Many may also believe that governments tend to overreach in relation to their citizen's privacy. Terrorist financing and anti-money laundering are always the primary arguments for a government to be able to strip the population of its rights to privacy.
It could well be argued that the right to privacy of the individual should be respected above the wish of the government to want to know absolutely everything about its citizens.
Private crypto assets are the way forward for the individual, not just to protect their privacy, but also as a way to opt out of the traditional financial system that has lost so much trust, and now only serves as an incredibly inefficient tool for governments and the banks, but that no longer serves the people.
CryptoAltum – built by traders, for traders
The team at CryptoAltum are professionals from the world of Forex who see the possibilities in crypto. They understand what traders need, so trading fees on the platform are the lowest in the industry.
When you deposit a cryptocurrency on the platform you benefit from a 25% bonus, and you can then choose to trade any of 80 plus crypto pairs available on the platform. Trading takes place 24 hours a day, every day.
For traders wishing to sign up to the CryptoAltum platform, please click the link in order to register.
Disclaimer: This article is provided for informational purposes only. It is not offered or intended to be used as legal, tax, investment, financial, or other advice.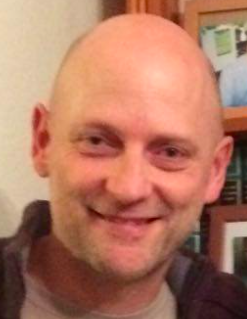 Total convert to crypto and blockchain. As a content writer I research and write about various projects in the cryptoverse.