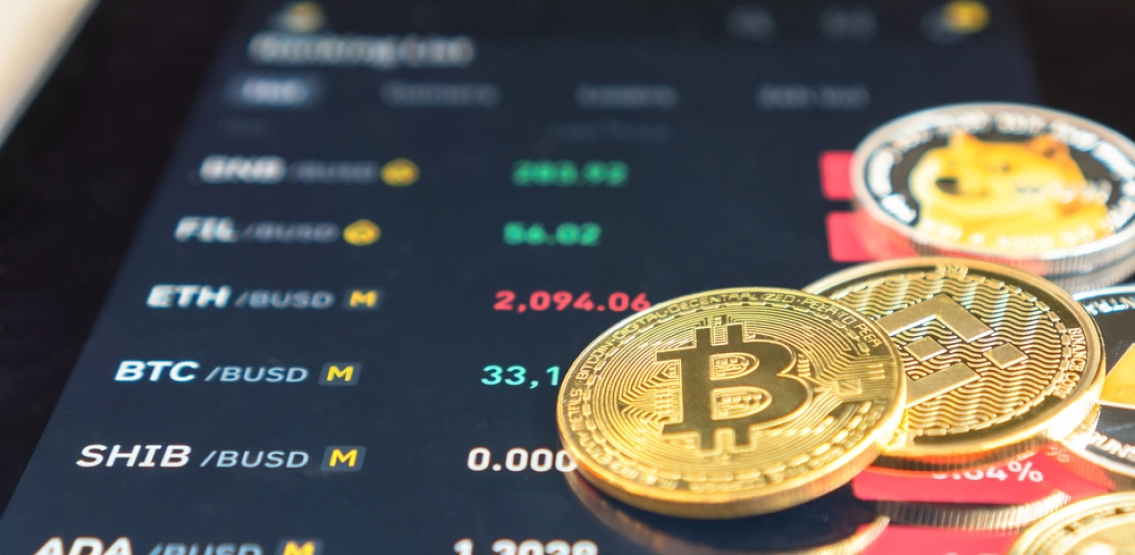 In an interview with CNBC's Becky Quick, Binance CEO CZ, responded to the question of whether cryptocurrencies are investments or currencies, explaining why he only uses cryptocurrencies.
When asked if he uses cryptocurrency to purchase physical goods, CZ referred to the concept of buckets of money that can be replenished, stating that everything he owns is in crypto.
"For me, I don't have dollars. Everything I have is in cryptos. So when I need to spend money, I need to spend some parts of it somewhere. For me, I'm all in cryptos. I don't have to think about selling crypto. Crypto is my money."
The CNBC interviewer referred to CZ as a rare case that walks around with no cash, noting that it is difficult to view something as both a currency and an investment.
The Binance CEO admitted that he is a minority, adding that it is much cheaper to purchase things across the world using crypto, in the form of cross border payments, adding that there are quite a number of people now who live like he does.
In the same interview, CZ addressed institutional adoption and the volatility of crypto, noting:
"There are a lot of people trading on the volatility of crypto. That's the same [as] the stock market – some people trade and some people build."
Binance recently raised $500 million to raise capital towards the investment of projects that drive the adoption of Web3 and blockchain technologies, with CZ noting at the time:
"In a Web3 environment, the connection between values, people, and economies is essential, and if these three elements come together to build an ecosystem, that will accelerate the mass adoption of the blockchain technology and crypto. The goal of the newly closed investment fund is to discover and support projects and founders with the potential to build and to lead Web3 across DeFi, NFTs, gaming, Metaverse, social, and more."
Disclaimer: This article is provided for informational purposes only. It is not offered or intended to be used as legal, tax, investment, financial, or other advice.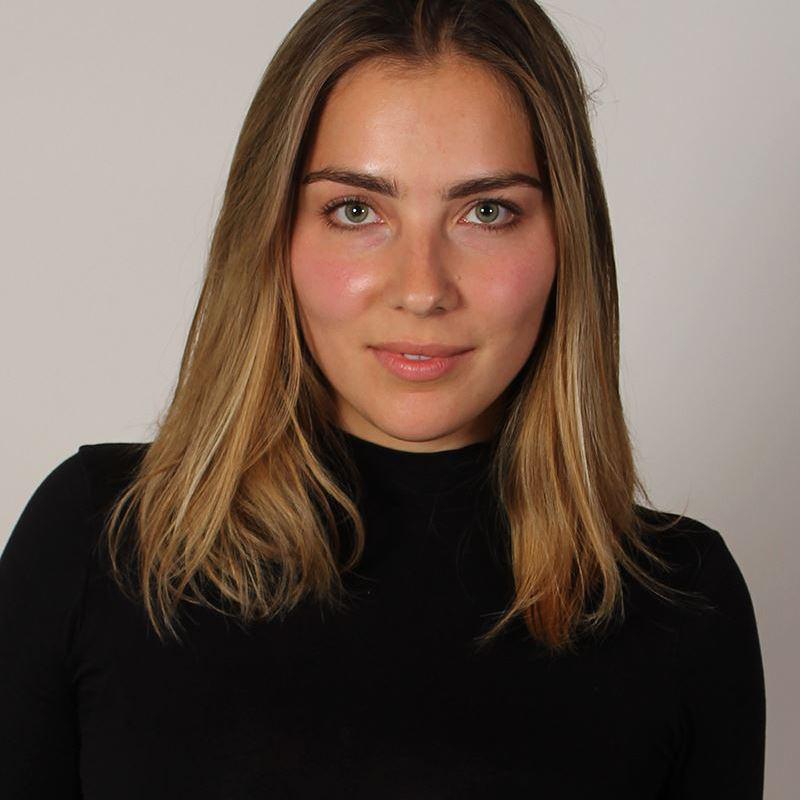 Samantha has worked as a content specialist over the past several years. She enjoys creating digestible content so that the masses can learn more about this fascinating industry.