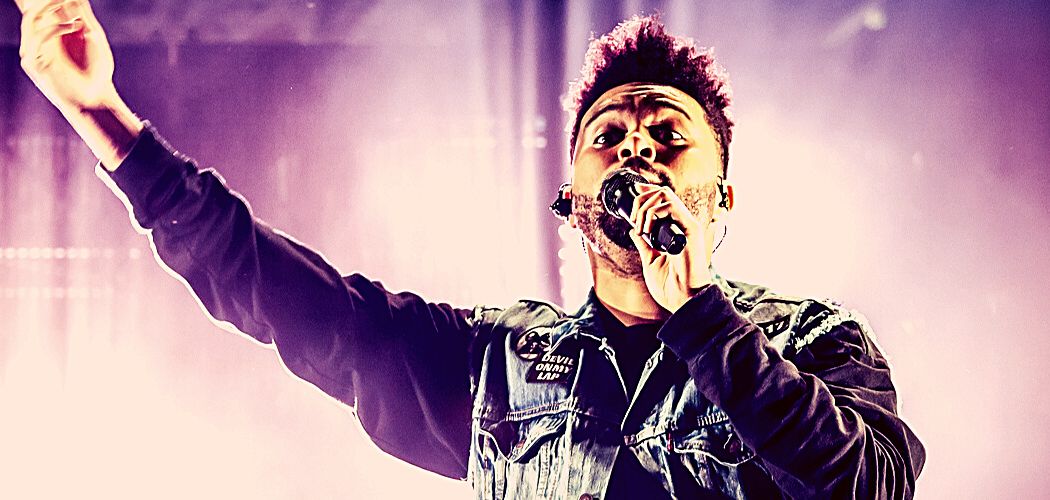 Binance has signed on to become the official crypto sponsor of The Weeknd's "After Hours Til Dawn" tour.
First Crypto-Powered World Tour
It will be the first time in music history that a global tour has partnered with a crypto company to integrate Web3 technology for an enhanced fan experience. Binance has also teamed up with Toronto-based think-center, incubator, and accelerator HXOUSE to drop a line of exclusive NFT collections for the tour as part of the sponsorship deal. The collection will also be supported by co-branded tour merchandise. On top of that, anybody who attends a concert from the tour will receive virtual ticket stubs that will open doors to unique fan experiences and commemorative NFTs. 
Binance Co-Founder Yi He shared his take on the verge of this partnership, 
"We are excited to be an exclusive crypto partner of The Weeknd's tour, giving fans and people the ability to interact with crypto in a new avenue. Crypto is community-centric and we believe this partnership embodies that, including empowering local artists and giving back, through a mainstream platform.
Binance Helping The Weeknd's Humanitarian Work
The Binance team is also working with The Weeknd to support the XO Humanitarian Fund, a charitable non-profit organization launched by the rapper to support the UN's World Food Program's (WFP) emergency operations in starving nations worldwide. 5% of the sale funds generated from the NFT collection created from this partnership will be donated to the XO Humanitarian Fund. 
Speaking on the partnership with Binance, The Weeknd said, 
"Binance is all about the community, about people, about inclusion. I was impressed by their focus on users and innovative edge. It made perfect sense to work together and I can't wait for fans to experience crypto within a creative avenue while supporting a good cause. There are so many possibilities with crypto and I think this is just the beginning."
Binance Goes Hard On Web3
Web3 has been the area of interest for Binance. The parent company, which also includes several offshoots like the Binance Exchange (largest crypto exchange), Binance Labs (VC and incubation arm), and Binance Staking (staking focused arm), has been raising funds and investing in projects that seek to develop new Web3 technologies. For example, the company has just completed a $500 million round to raise investment funding for supporting blockchain, Web3, and value-building technologies.
Disclaimer: This article is provided for informational purposes only. It is not offered or intended to be used as legal, tax, investment, financial, or other advice.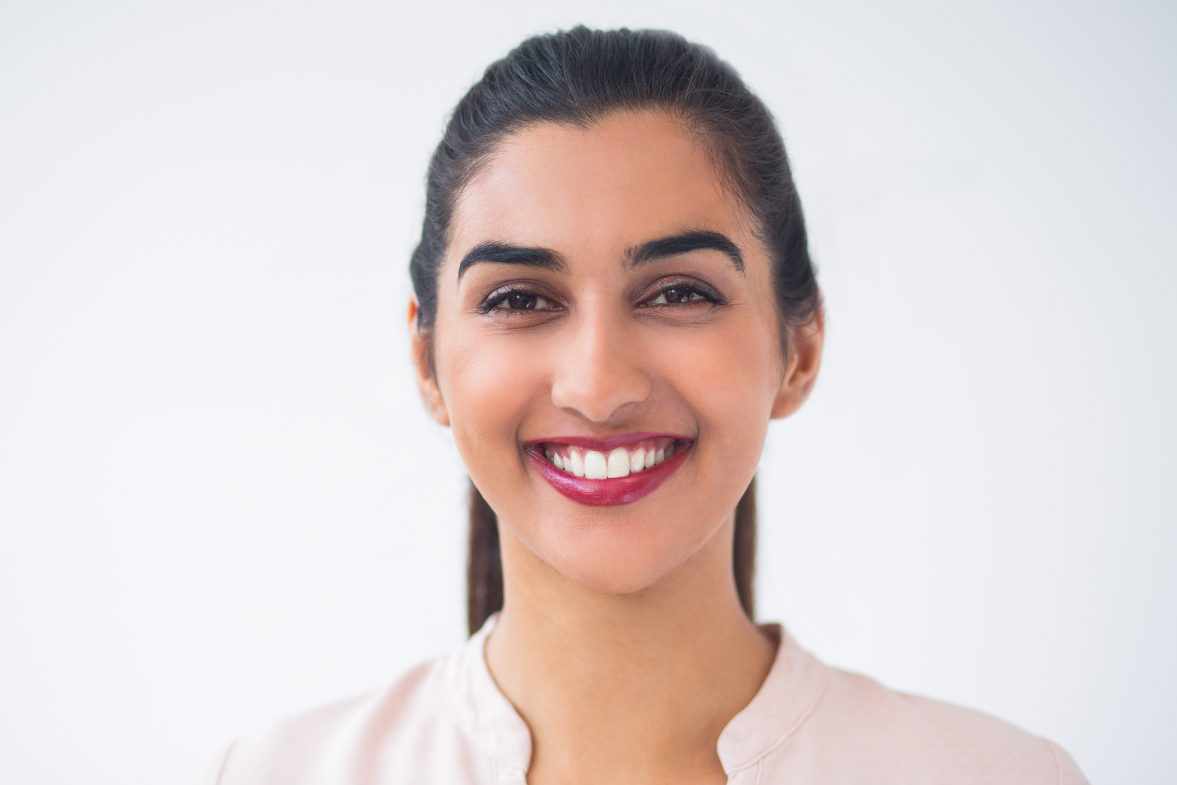 Amara is a graduate in Business Management, and has been following the world of crypto since 2019. Having a keen eye for detail, Amara enjoys finding breaking stories via Twitter, official press releases and website blog posts. Outside of crypto, Amara enjoys rock climbing, dancing and spending time with her siblings.