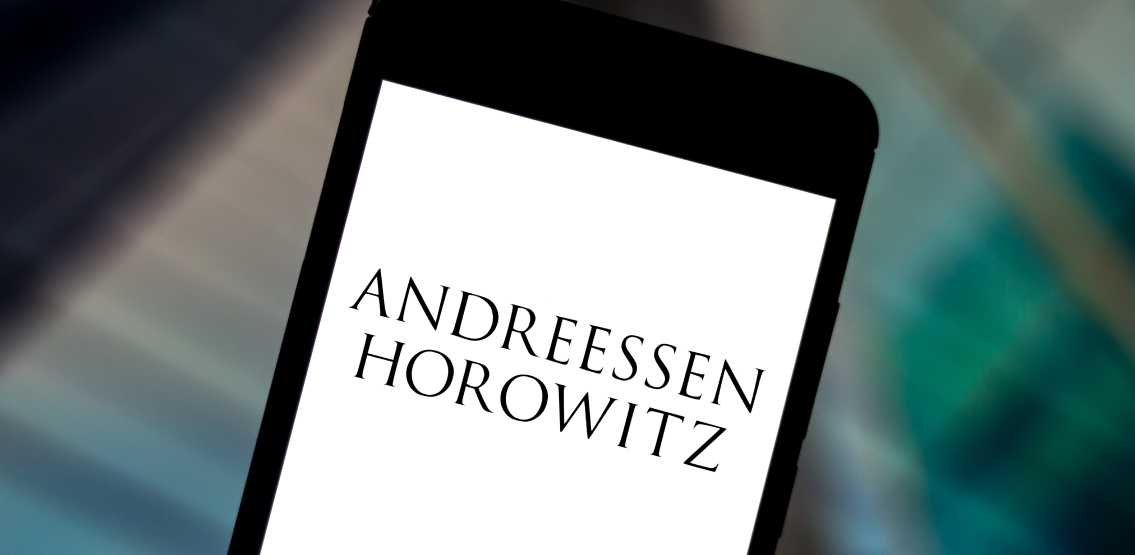 In the depths of the current crypto market crash Venture Capital firm A16z has raised a record $4.5 billion for its fourth fund. The leading VC fund plans to allocate $1.5 billion to Web3 seed investments, and the rest to "more traditional startup investments".
According to an article published today on Forbes, the funds raised so far by Andreessen Horowitz now total more than $7.6 billion. The partners within the firm who are leading the raise include Chris Dixon, Sriram Krishnan, Arianna Simpson and Ali Yahya.
To raise such a record-breaking amount for this fund is quite staggering if one brings into account the current wretched state of the crypto markets. However, partner Chris Dixon believes that A16z just needs to stick around.
He stated earlier this year his belief that the next 3 years could potentially be "the golden period" for the crypto industry, and further clarified this in a blog post today, saying that we were in "the golden era of Web3".
Arianna Simpson, one of the other partners at A16z, said that they had all been through cycles like this before, and that the cycle bottoms were where technology that would endure was built. She said:
"The cycles are part of the process. The critical piece that matters is, where are the builders, and the builders are continuing to come into Web3 at greater numbers than ever."
A16z has announced a slew of investments in recent weeks, including a fund to build out an ecosystem for Flow, the blockchain that supports NBA Topshots. It has also invested in cross-chain connector startup LayerZero Labs, and a tokenised carbon credit company co-founded by Adam Neumann, former CEO of WeWork.
The VC company will hire more personnel to help it achieve its aims. 
"With the funds, a16z crypto plans to hire professionals focused on research and engineering, security, talent and go-to market functions such as marketing and partnerships to support its portfolio."
Disclaimer: This article is provided for informational purposes only. It is not offered or intended to be used as legal, tax, investment, financial, or other advice.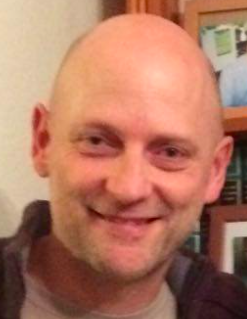 Total convert to crypto and blockchain. As a content writer I research and write about various projects in the cryptoverse.